I have worked with many teams and companies over the years. I always try to help them to make sure they reach their full potential. This always requires a good system for company goals.
And there are two things I've learned from this work. First of all, every team requires a specific and unique approach. Secondly, no goal setting system will work unless the team is is 100 percent committed to it.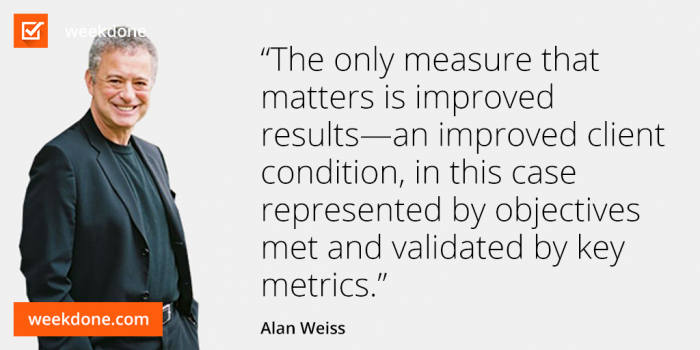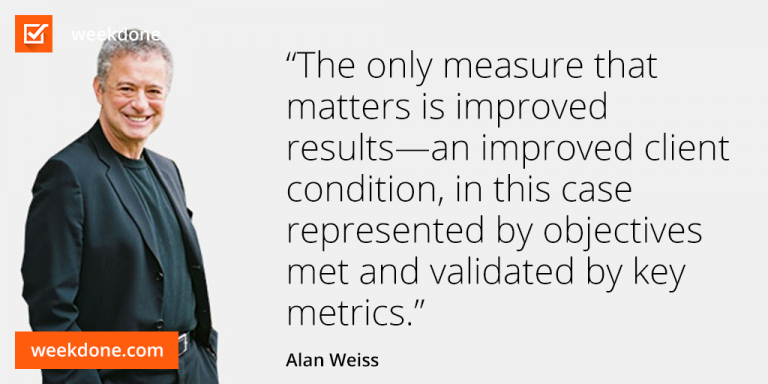 Leader's responsibility.
As a leader, you are responsible for setting company goals. More importantly, you are responsible for making sure that your team achieves those goals.
This is not, of course, your only task. You can't spend all of your time micromanaging your company to keep up to date with all the goals. So you have to make sure, the goals you set are good, easily understandable, and even more easily measurable. That way you can stay in loop and  still focus on other tasks. Knowing your teams are doing what they have to.
I've lined out the process of getting from nowhere to running a team that is unified and working towards its goals. You can use this 4 point plan to set and measure company goals yourself.
Four steps for setting company goals.
Step 1: Deciding what do you need.  Goal setting is often driven by management. You must be enthusiastic about the system you want to implement. That is why, you should start by deciding what do you want out of the system.
When I put together a team, my most important goal is to have a method that is not time consuming for neither me or my team It must let me asily track goals in real time.
Step 2: Decide on the method. Knowing what you want makes it easier to decide which of the many goal setting methodologies is right for you.
I'm set on Objectives and Key Results (OKRs). Objectives and Key Results (OKR) is an easy to use methodology for setting goals. Many companies use it in the start up sector as it is flexible and easily scalable.
Step 3: Decide on a goal setting ambassador in your team. If you want the goal setting method to succeed, you need someone in your company, who is 100 percent committed to making it work.  And they can then help others to better onboard to this new system.
In an ideal world, you'd be the ambassador yourself. The fact is, however, you probably don't have the time to implement and learn a new system as well as needed.
Step 4: With your goal setting ambassador, implement and test the system. Usually it is better to try out a new system in a small team before rolling it out to an entire company. That way, you can improve both how you set goals and how you explain the new system to your employees.
Personal approach.
You must approach goals a little differently in every team. Remember, no two teams are the same. It is normal to get it wrong a few times before you find the right process that is a perfect fit for your company.
Getting people to try out something new is where most teams fail at goal setting. So, you need everyone to take part. As, while you might be a big fan of something like OKRs, if you can't sell it to your team, it will never work for you.
Get started with OKRs.
In Weekdone we work hard to help each new client onboard their teams to the OKR methodology. Our customer success team has a lot of materials they are willing to share. To get started, you only need to start a free trial with your team..