At Weekdone, we believe in always improving ourselves and our customers so that all of us can become better at what we do. Here is my list of the best in-depth leadership themed articles we've found this week.
We hope you enjoy them as much as we did.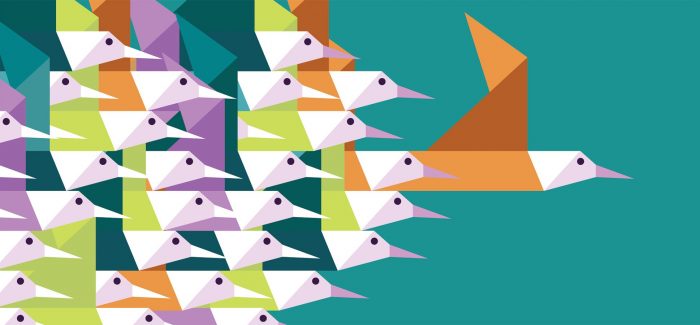 How To Create a Product Roadmap (+ Product Roadmap Templates)
Midori Nediger discusses product roadmaps in great detail in the Venngage blog. The article explains what a roadmap is and gives a point-by-point plan on how to plan and design them successfully. What's more, this guide gives you some alternatives for projects that might not need a classical product roadmap.
The Innovation Stack: How to make innovation programs deliver more than coffee cups
Steve Blank takes a look at innovation. He finds that many innovative programs and project deliver very few results. For innovation to take effect, much higher standards should be set to both tools used and leaders. This article gives you an in-depth guide on how to really be innovative and move your business forward.
What I wish I knew about fundraising as a first-time founder
If you are a founder starting to raise money, pay attention. Preethi Kasireddy gives and overview of everything you should know before raising funds for the first time. Her in-depth personal story covers all the things you might not be ready for as a lot of this information is hard to find.
Pushing Back Against Shame and Failure (Including a story about Dungeons & Dragons)
Founder and Author Rand Fishkin talks about the fear of failure and rejection. And his personal story is about how it took him 25 years to start playing Dungeons and Dragons. While Dungeons and Dragons alone makes the article relatable for me (I've been playing since the age of 14), the way the story relates to building products and being afraid people don't like them, makes is a great read.
What to Do When Your Employees are Losing Focus?
A good manager understands that employees are the most valuable resource in the company. A great manager does everything in their power to keep them sharp and engaged. However, this can be a hard job for even the most experienced team leader as people are prone to hide their problems out of fear or shame.
I hope you like these articles as much as we do. And if you stumble upon a great article that we should feature here, let us know.