At Weekdone, we believe in always improving ourselves and our customers so that all of us can become better at what we do. Here is my list of the best in-depth leadership themed articles we've found this week.
We hope you enjoy them as much as we did.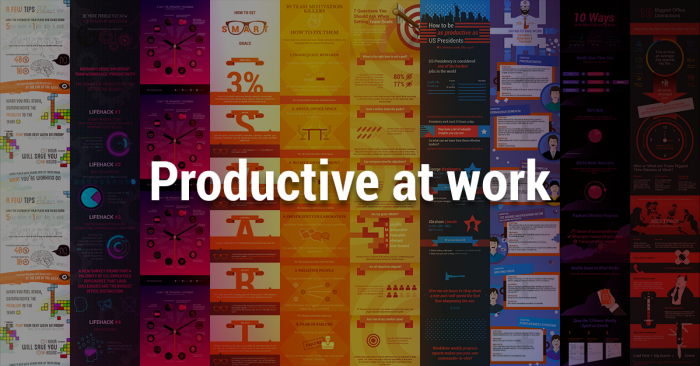 What It's Really Like to Be an Entrepreneur (Are You Sure You Want to Be One?)
Jeff Goins busts some myths about being an entrepreneur. It's a good read when you're thinking about starting your own adventure. In business, big risks can bring you big rewards but it is usually not due to luck. And as an entrepreneur you must always be ready to be the one who fails. Like Jeff says: "I cannot think of a single entrepreneur whose business hasn't cost him something dear for the sake of a greater vision."
Teaching the Stars of Tomorrow
Suzee Han and Li Jiang teach young people to be entrepreneurs. For the last 10 weeks they've been teaching a course called Global Silicon Valley (GSV) at Northwestern University's San Francisco and Evanston campuses.
This article is a week-by-week overview of their course, showing how young people can be inspired and thought to be the leaders of tomorrow. One can only hope, courses like this are an inspiration for other leaders and teaching professionals.
Making the World a Better Place with Virtual Reality
Virtual Space Tourism. Very cool idea. Alice Bonasio's interview with Ryan Holmes from SpaceVR talks about a plan to do just that. But it is more than another interview with a startup founder. Alice Bonasio argues that "there is compelling evidence and research suggesting that VR experiences can be extremely effective in engendering greater empathy towards our fellow humans and the environment." That is a beautiful idea.
Devin Thorpe: Assets Will Be Traded in Crypto
A few years ago we interviewed social entrepreneur and author, Devin Thorpe. We decided to check in with him and see what he has been up to. In our chat, we discussed cryptocurrencies, his online training website for nonprofits, new opportunities for social entrepreneurs, and crowdfunding. Like always, his positive outlook on leadership should inspire all entrepreneurs.
An Ambitious Person's Brutally Honest Take On Work-Life Balance
Work-life balance is a tricky thing to achieve. Especially if you are ambitious and want to achieve much in your life. Michael Simmons tells his deeply personal story about trying to balance being an entrepreneur, husband, and a father. Ad how he figured out the principles of "having it all."
I hope you like these articles as much as we do. And if you stumble upon a great article that we should feature here, let us know.