At Weekdone, we believe in always improving ourselves and our customers so that all of us can become better at what we do. Here is my list of the best in-depth leadership themed articles we've found this week. We hope you enjoy them as much as we did.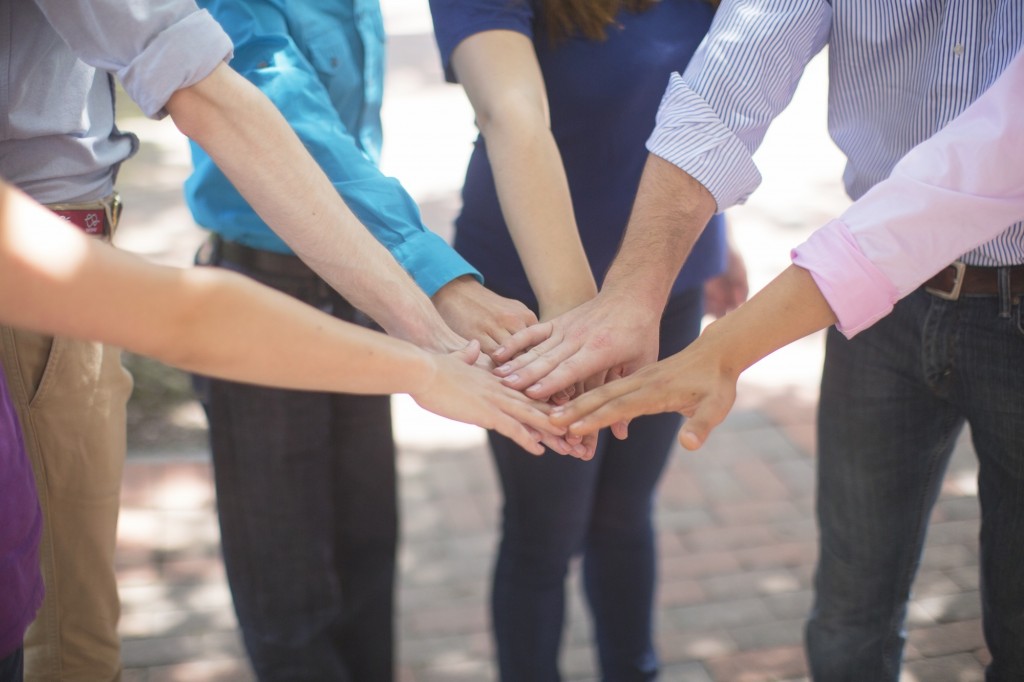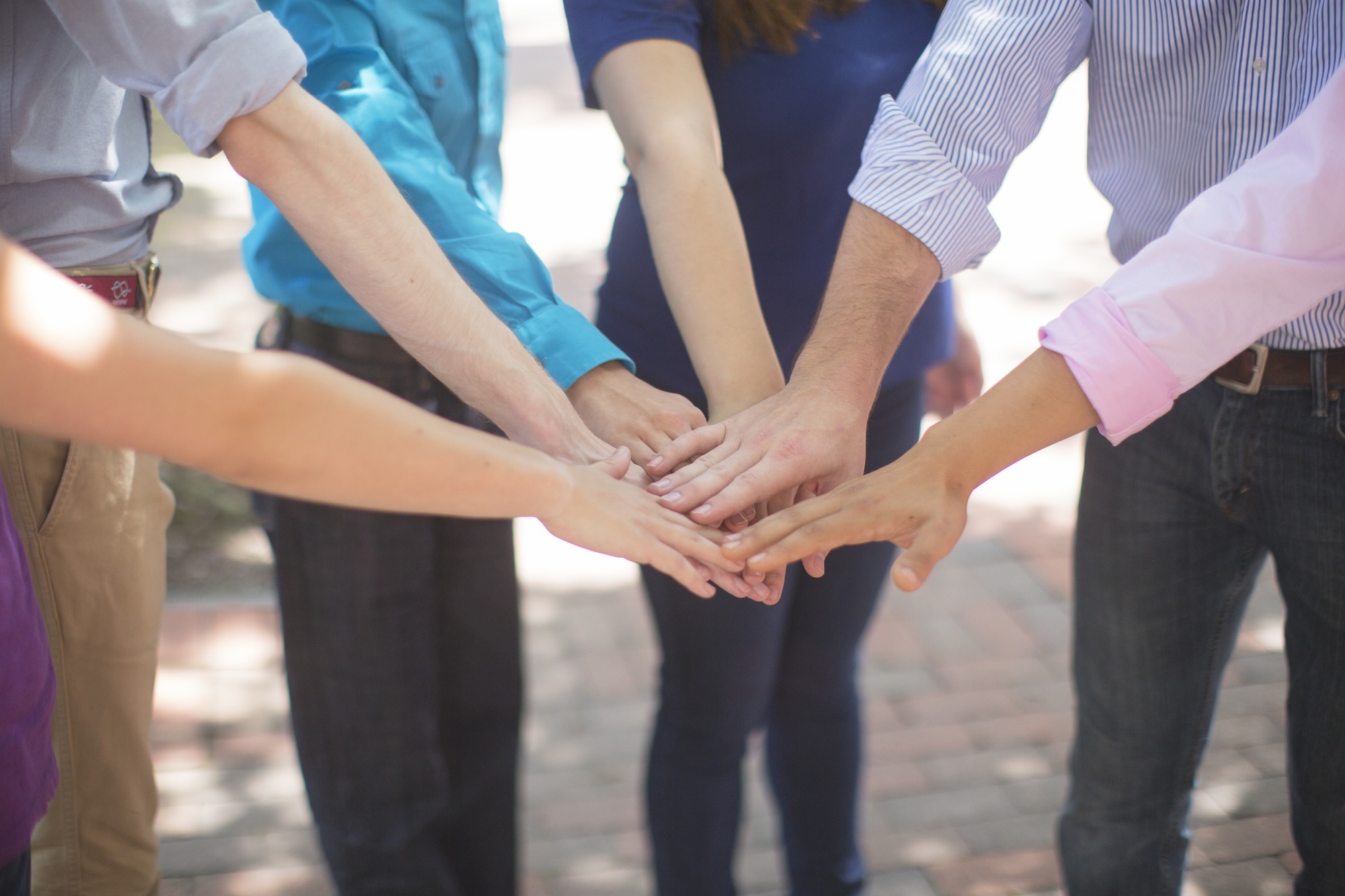 Back from the Grave: The Story of Javelin
Building a startup is often long, depressing and hopeless process. And for a founder, there are many moments when you feel, you're going to fail. And many moments when you do fail. Trevor Owens, CEO of Javelin lays out everything that happened with them, every failure they faced, until they finally found a right product. It' a great insight into the startup world.
10 Reasons Why You Need an OKR Champion In Your Team
When adopting a new methodology like OKRs, teams can easily lose interest overtime or down right refuse to even give it a try. So, what can be done to solve this problem?
While there are many different things you can try, at Weekdone we have seen one tactic work particularly well with our customers: the OKR Champion.
Giving Remote Control: how to build and scale a remote start-up
Bretton Putter's interview with David Darmanin, CEO and co-founder of Hotjar, is another insightful and practical look at how to build a company. And as remote teams are more popular than ever, it's a useful read.
They talk a lot about how to build and scale a remote team, how to hire people and how to onboard people to your teams.
Becoming an Expert in Goal Setting by Playing Dungeons and Dragons
DnD is a popular roleplaying game first published in 1974. Over the years, the pop culture trope of "a bunch of nerds playing in the basement" has been well established.
That is what this article is all about. Creativity. Teamwork. Leadership. Skill sets that are vital to any team. Playing DnD also prepared me well for work, especially for setting effective goals.
The Most Important Skill Nobody Taught You
Zat Rana talks about human nature and Blaise Pascal's idea that humans don't know what to do in solitude. We don't have the skills to be alone by default. This article, while philosophical, is a good source of ideas for self-reflection.
I hope you like these articles as much as we do. And if you stumble upon a great article that we should feature here, let us know.