At Weekdone, we believe in always improving ourselves and our customers so that all of us can become better at what we do. Here is my list of the best in-depth leadership themed articles we've found this week. We hope you enjoy them as much as we did.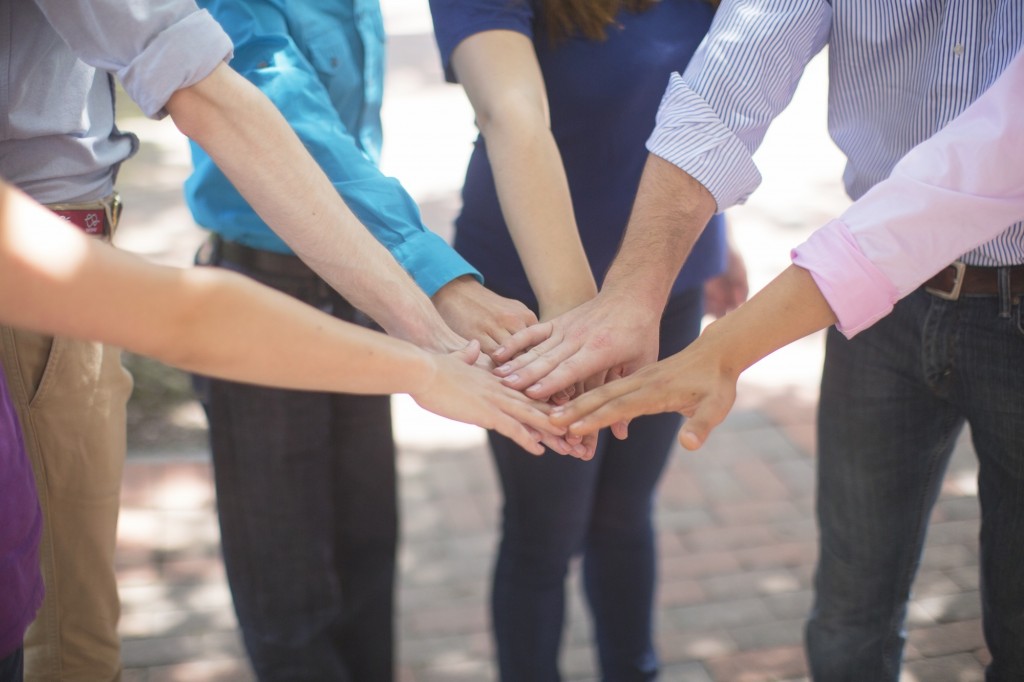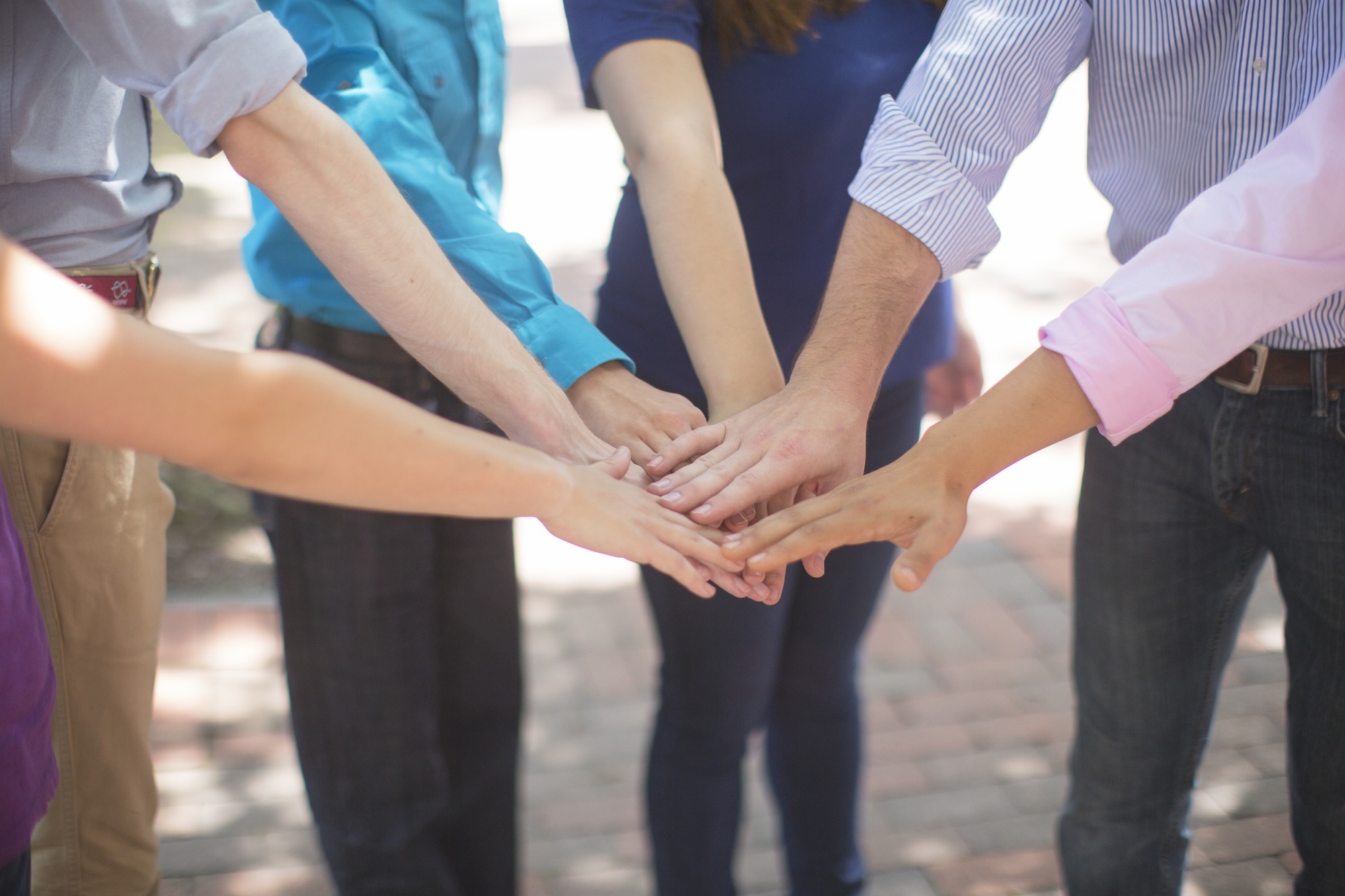 The Four Most Important Words In Leadership
Rasmus Hougaard tells us that "A significant challenge for many senior leaders is that the higher they rise, the more insulated they become. In other words, they get trapped in a bubble." Breaking out of that bubble and understanding your subordinates becomes harder and harder. And this is something one needs to watch for, when advancing in one's career. The article shows, you can be a much more effective leaders by asking one simple question: "what do you think?".
"Measure What Matters", John Doerr's Approach to OKRs
John Doerr is rightfully considered one of the most influential preachers of Objectives and Key Results (OKRs) methodology. He is the one who initially introduced the idea to the young founders of Google. And their success story has turned OKRs into a well-known goal setting methodology for both start ups and traditional businesses. His ideas along with practical examples are now published in his book: "Measure What Matters: How Google, Bono, and the Gates Foundation Rock the World with OKRs".
How to Manage Introverts in the Office
Managing employees is a challenge to most leaders. And introverted people are one of the tougher groups of employees. I know that, being one myself. In this article and video, Jennifer Bridges, PMP, shows you how to manage everyone equally. It's a quick and easily understandable overview of how to lead when your team consists of both introverts and extraverts (like most teams do)
6 Best Tools to Improve Your Meetings
Meetings. We've all been there. They can be dull and uninspiring. The worst meetings are the ones where you spend your time staring off into space and feel your energy drain out of you. And, according to The Muse, if you're middle management you might spend 35% of your time in meetings. For upper managers, this number is even higher, reaching 50%.
I hope you like these articles as much as we do. And if you stumble upon a great article that we should feature here, let us know.