At Weekdone, we believe in always improving ourselves and our customers so that all of us can become better at what we do. Here is the list of the best in-depth leadership themed articles we've found this week. We hope you enjoy them as much as we did.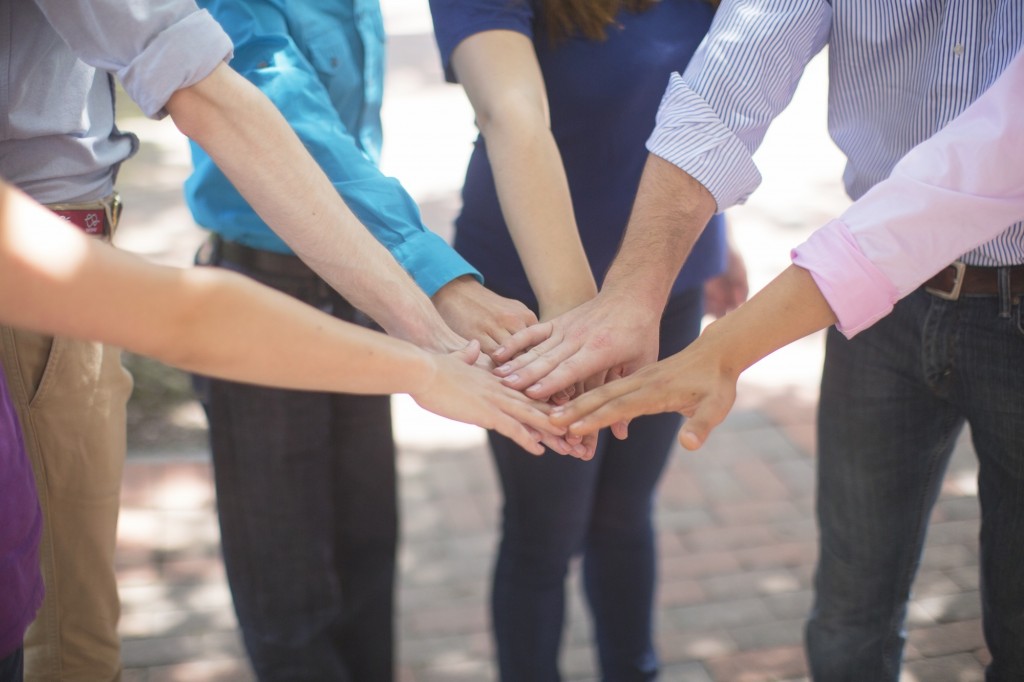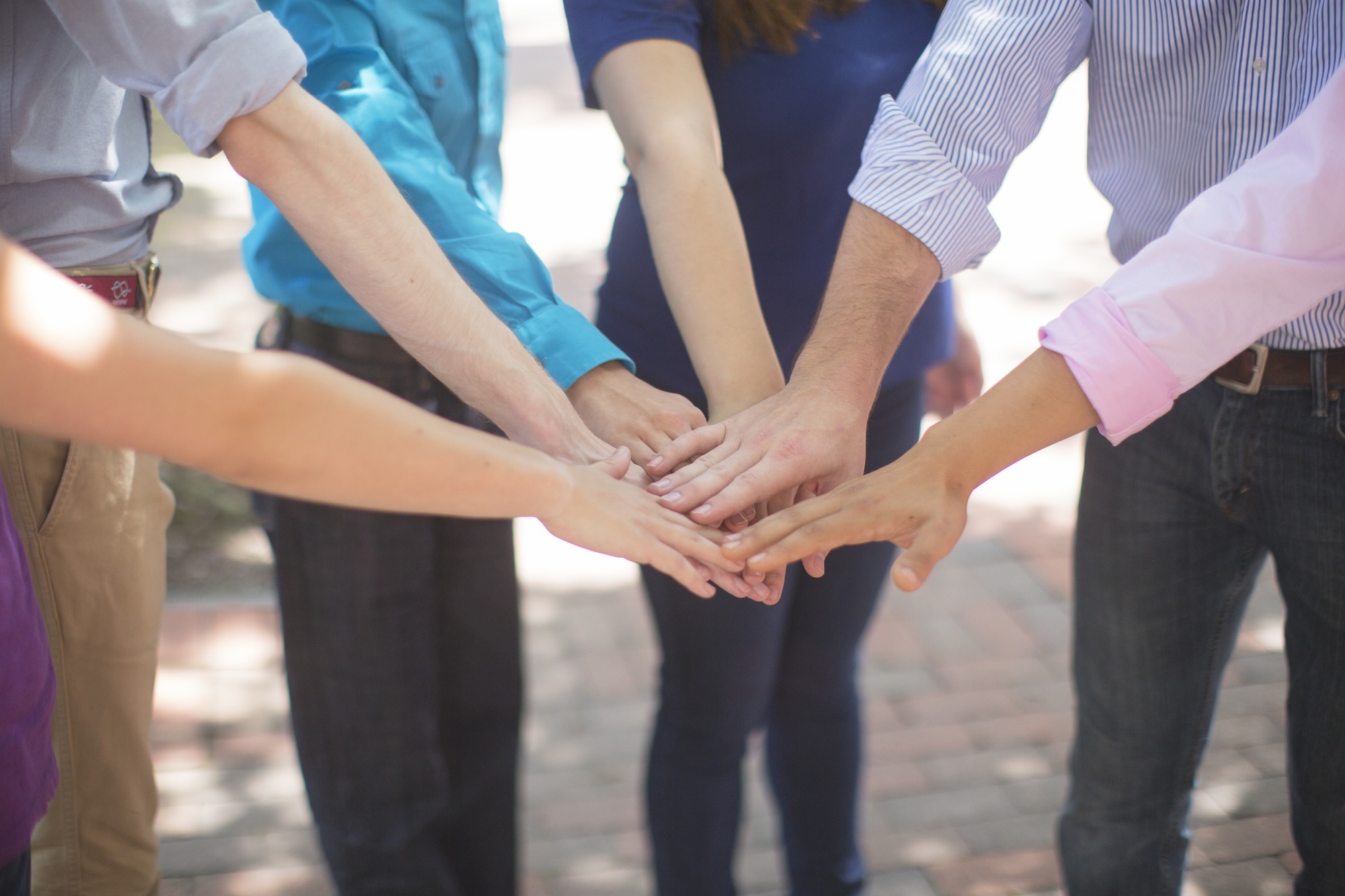 How to Lead Your Team to Achieve the Goals No Individual Ever Could
No goal-setting system works unless you get your entire team on board. And while it may be easy to adopt a new methodology in a small team, every extra employee makes it harder. Your team objectives are only as strong as your laziest employee, and even if a small percentage of employees are not buying into your goal setting system, it will fail.
Co-marketing: What is it, and what can it do for your business?
Mattias Liivak from Fortumo talks about how to grow your company by working together with other companies. Doing co-marketing. He argues that by combining experience and ressources, you can help two companies succeed at the same time. While this approach is not anything new, most leaders never try it.
What You Think is a "Sales" Problem is More Likely a Marketing Problem
When you are building a business and chasing your first sales, you need to do some hard math to figure out the shortcomings of your sales system. Jason Lemkin shows you how to do it and how, what you might think is a problem is sales, might actually be a problem for your marketing team.
Why team-building exercises won't make your staff more productive
Aytekin Tank, Founder of JotForm, tells us that "when leaders or managers utter the words "team-building," most people want to run for the nearest exit. Visions of cheesy bonding exercises and trust-building games can induce a collective bout of nausea." He shows how instead of optimizing teams, he nurtures them without using any classical team-building activities.
What SpaceX can teach us about OKRs
While Arnaud Meunier from Partech, doesn't know if SpaceX really uses Objectives and Key Results (OKRs), he uses them as an example on how to set and use this goal setting methodology that Google made famous. Using OKRs ourselves, we can guarantee that this guide is a good one.
I hope you like these articles as much as we do. And if you stumble upon a great article that we should feature here, let us know.