At Weekdone, we believe in always improving ourselves and our customers so that all of us can become better at what we do. Here is the list of the best in-depth leadership themed articles we've found this week. We hope you enjoy them as much as we did.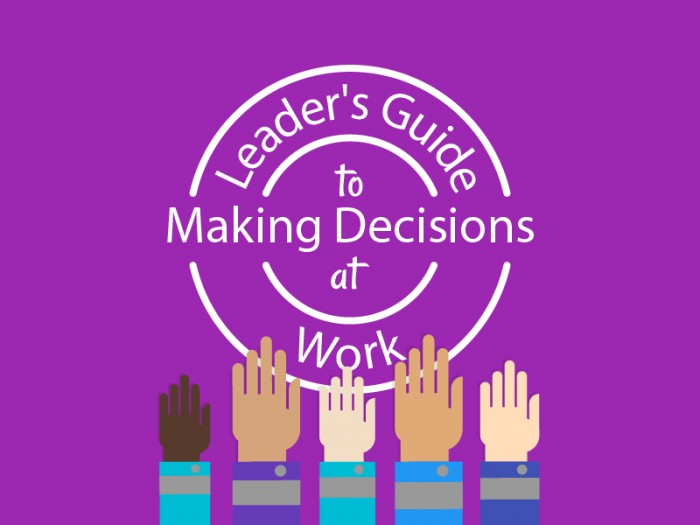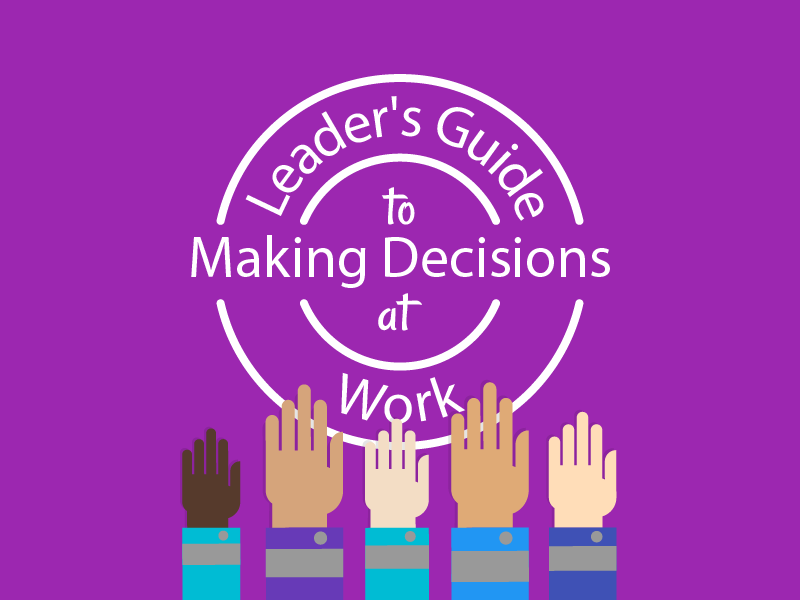 The psychology of selling.
Cole Schafer looks into the mind of the customer and offers some insight on why people buy what they buy. These insights will help you better pan your marketing campaigns and hopefully help you reach more customers. He also offers some tactical advice on how to use this information.
How To Make Sure Your Goals Have Impact?
There is a misunderstanding that goals are the most important aspect of both personal life and business. If you achieve your goals, you win at life. But goals are just what we use to measure our progress towards the end results. It's what the goals represent that is important.
Don't Believe Your Own B.S.
Pete Flint, founder of Trulia, shares a personal story about the dangers of becoming a founder-dictator. There is a belief in Silicon Valley that successful founders are mythical superheroes who know all and are better than the rest of us. And some founders like Steve Jobs have definitely done more than others. However, even if you've raised a lot of money, are the next unicorn and groing 10x a year, you should not start thinking that you alone can do everything or that you are smarter than others.
Govern Like You Give a Damn.
James Joaquin, investor and former CEO, addresses the unethical and, sometimes, criminal behavior that has been occurring in the technology industry. He says that "This is a wake up call for VCs and entrepreneurs to put more time and effort into culture, values, and better governance systems at the earliest stages of startup formation." And he offers some easy-to-follow practical steps you can take to better run your company.
6 Important Startup Lessons for New Founders
Calendar has summed up some important lessons new founders should pay attention to when building their first company. Most important of these, in my opinion, is listening to your customers. As they say: "Be open minded to customer feedback. Sometimes they'll tell you things you don't want to hear. Maybe they hate the new feature you spent 3-months developing. Maybe they prefer the mobile version over the desktop. Whatever it is, they're the ones filling your bank account."
I hope you like these articles as much as we do. And if you stumble upon a great article that we should feature here, let us know.