At Weekdone, we believe in always improving ourselves and our customers so that all of us can become better at what we do. Here is the list of the best in-depth leadership themed articles we've found this week. We hope you enjoy them as much as we did.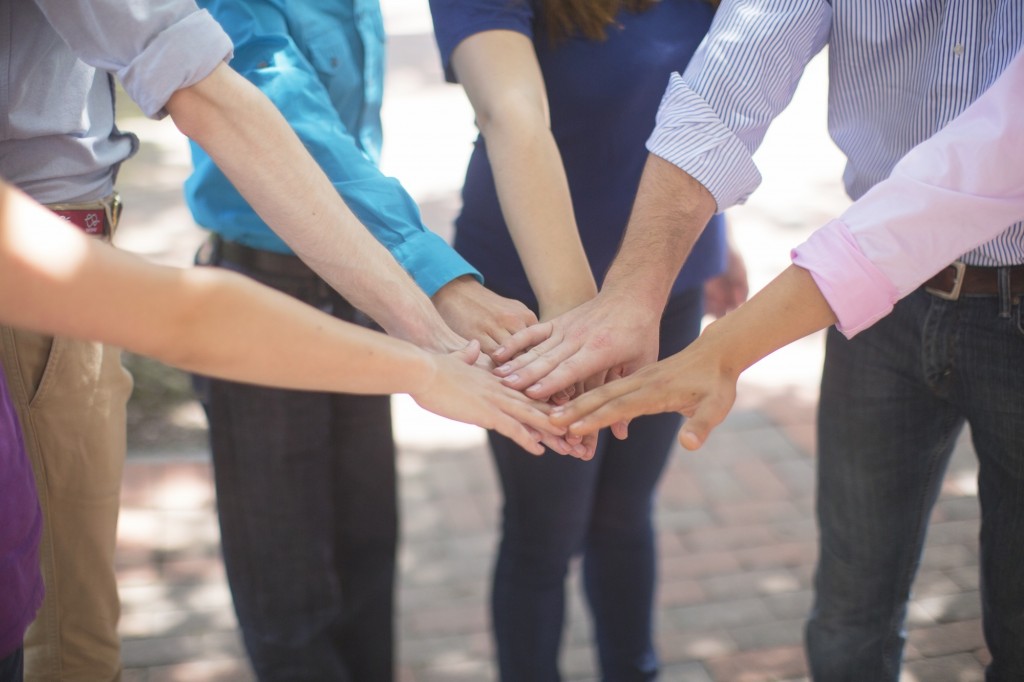 5 Reasons Why We Need More Fairy Tales and Fables in Our Life
Fairy tales and fables teach us valuable life lessons. Even when we're no longer children. Or as author N.A. Turner says it: "When we become adults we start having more responsibilities, we "have" to grow up, which implies that stories like Pinocchio or Bambi are for children. This is simply not true. Fairy tales are not only timeless, they can provide both consult and entertainment for every generation."
Gather Accurate Data on How Your Team is Doing with Key Results
Some employees are just more engaged and more productive than others. Still, a leader can do much to help unproductive employees get back on track. It's hard to pinpoint the problem, if you don't have detailed data about what each of your employee is doing on a day to day basis. At the same time, you don't want to waste huge amount of time on reporting. After all, each hour you spend on reading reports and your employees spend compiling them, is a lost hour for important meaningful work.
What Does it Mean to Be a Compassionate Leader?
Founder and CEO Joanne Trotta (who we've interviewed previously) talks about compassionate leadership. What it is? "Compassionate leaders strive to enhance the happiness and well-being of their people by supporting them and giving them what they need to excel. Compassionate leadership is not focused on the short-term or instant gratification; rather, it is focused on what's best for the individual, the team, the organization."
Meet Lady Boss Blogger, Elaine Rau
Elaine Rau is an popular international blogger and entrepreneur. She accrued an organic following of 100,000+ followers in just under a yeat and she blogs about female entrepreneurs from all over the world, documenting their journeys in order to inspire and encourage other ladypreneurs. This is an interview with her by Kristin Marquet from Creative Development Agency.
One Way Communications Pros Can Improve Weaknesses
Laura Petrolino gives the simplest solution on how to improve your weakest skills. It is to practice them. She also talks about brain plasticity and how you can learn faster and better by doing some difficult things. "Struggling engage more of your brain, but it also teaches you how to work through problems, endure difficult things, and understand what you are capable of."
I hope you like these articles as much as we do. And if you stumble upon a great article that we should feature here, let us know.