At Weekdone, we believe in always improving ourselves and our customers so that all of us can become better at what we do. Here is the list of the best in-depth leadership themed articles we've found this week. We hope you enjoy them as much as we did.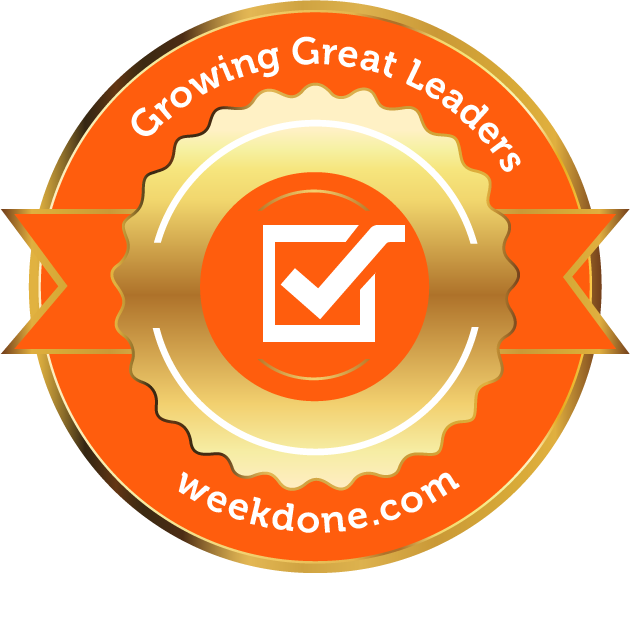 What happens after OKRs?
Jeff Gothelf talks about OKRs and what to do after you've set your OKRs and need to get to work. As he says: "When well-written OKRs are given to teams as their new measure of progress and success those teams have to now figure out what the right combination of code, copy and design is that will result in those changes in behavior. The product roadmap that guided the teams before may certainly hold some promising ideas but how do we know that this set of features will deliver the KRs we seek?"
5 Benefits of Knowing Employees' Status with Weekly Reporting.
As a leader you need to be aware what your employees are doing. You don't need to micromanage and know every single thing that your team is working on (doing this would consume all of your time). However, you still need to know the status of your projects, who is struggling, and what problems you need to focus on and help your team with.
5 Skills Product Managers Should Put on Their Resume
Brian de Haaff, CEO of Aha! Writes about how product management and how, if you're interested in that line of work, you need to stand out. Competition is tough. He says that "The best product managers focus on results — value you delivered to customers, the company, and your team."
You're probably going to fail
Andy Chan writes that "in life, we're faced with many success stories. Startups becoming unicorns only after a few years. Bands formed since high school performing around the world. Rappers who only uploaded their mixtape on SoundCloud and made it big with just that one track. Behind that unicorn startup are millions of startups who barely hit the $100m valuation mark. Behind those $100m startups are those that barely hit $1m."
How to Implement Weekdone in Your Team
Implementing a new goal setting methodology and getting your employees to adapt a new software is never an easy process. That is why our customer success team here at Weekdone is ready to help you every step of the way. We'll help you discover how to get the most out of Weekdone and implement it in your team with minimal hassle.
I hope you like these articles as much as we do. And if you stumble upon a great article that we should feature here, let us know.