At Weekdone, we believe in always improving ourselves and our customers so that all of us can become better at what we do. Here is the list of the best in-depth leadership themed articles we've found this week. We hope you enjoy them as much as we did.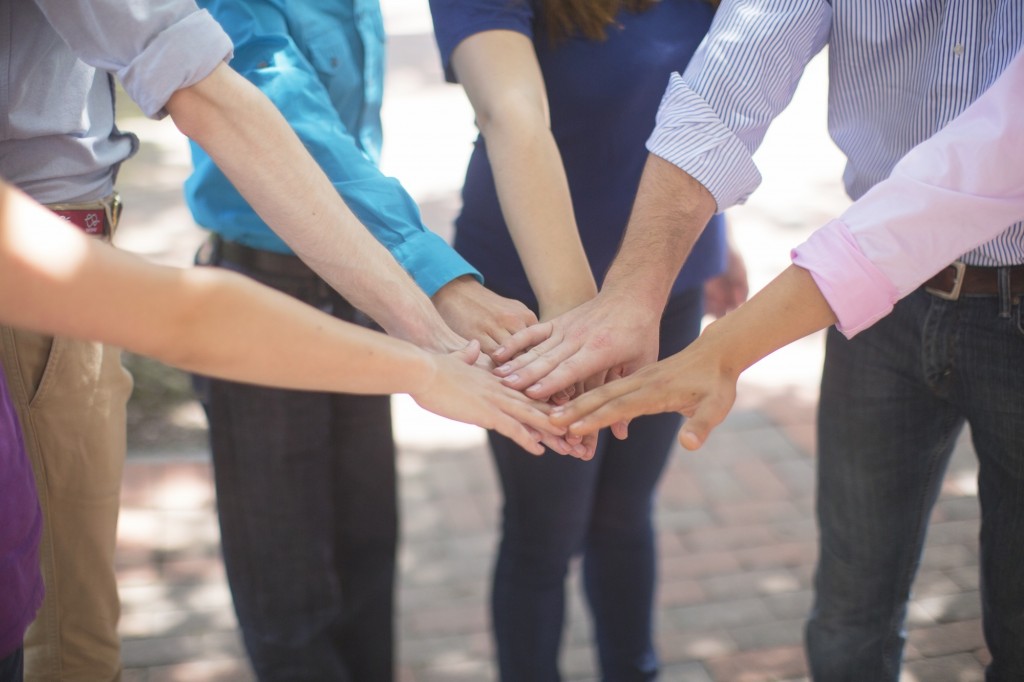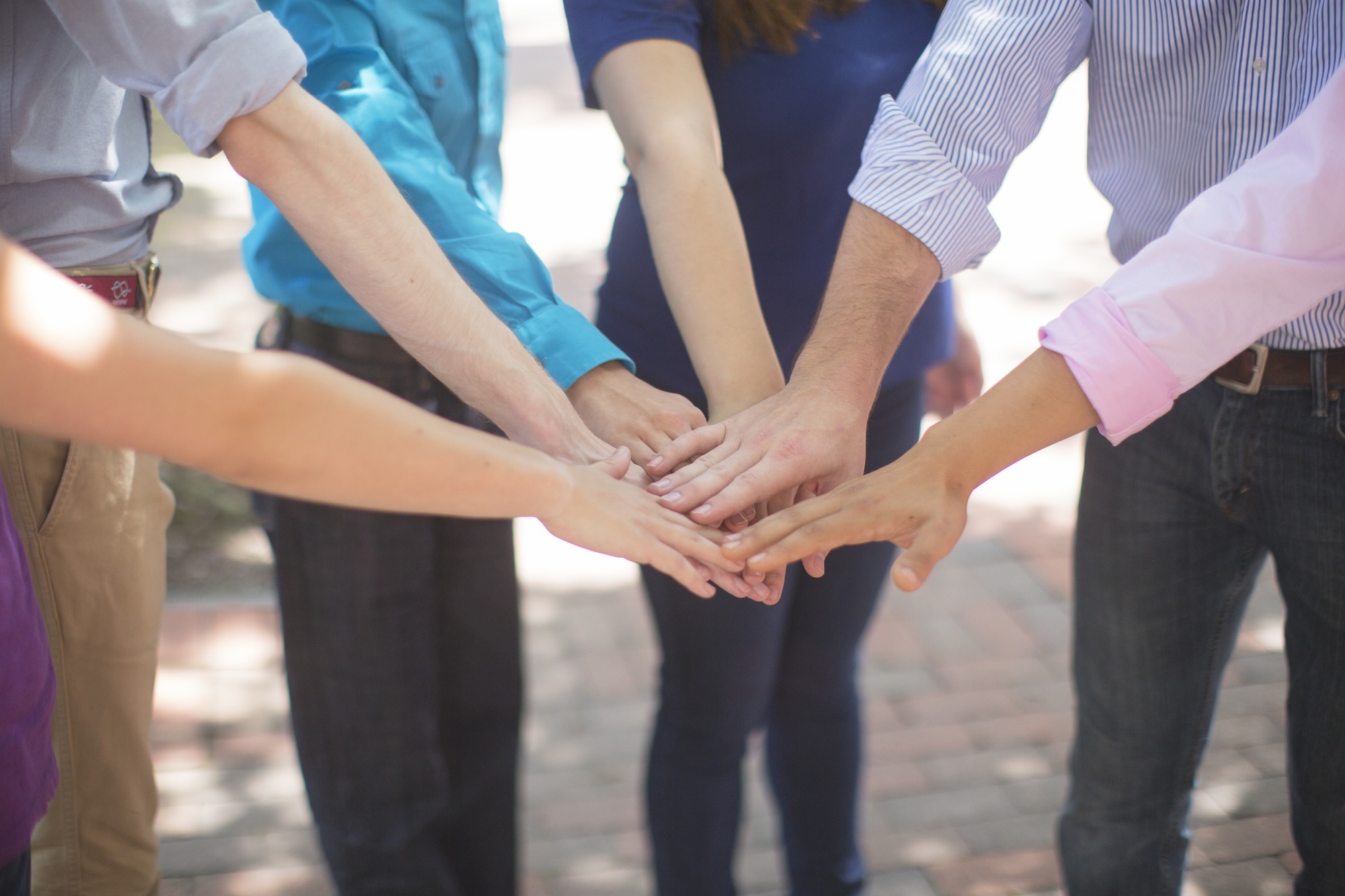 How to Increase Transparency in Your Company Using Google's OKRs
There is an issue that plagues companies looking to add more transparency. It is the un-willingness of employees to share what the are working on. I understand the need for transparency. But even with my degree in internal communication, I could not understand why I should spend my time on something so unproductive.
It's Not All Unicorns and Rainbows: A Guide for Evaluating Whether You're a Startup Hire
Anne Weiler, co-founder and CEO of WellPepper, shares valuable questions to determine whether you are the right fit for a startup, or should look elsewhere. If you can say yes to all of these, and you're not already working at a startup, you may want to re-evaluate your career choices.
Foolproof Productivity Tips to Get More Done—Starting Tomorrow
In the Upwork blog, Jessica Thiefels writes that "losing productivity is the worst part of your day. You're annoyed, frustrated, and maybe even upset with yourself because you're missing a deadline or simply staring at the screen as more tasks pile up." This article gives you some tips on how to pick yourself up.
How to Create a Strong Value Proposition for B2B
Growth strategist Daniel Nilsson says that "a value proposition is a clear statement about the outcomes that an individual or an organization can realize from using your product, service or solution." In this article he presents 4 tools that will help you create a strong value proposition and why you should use them.
The Worker Confidence Index: Is worker confidence on the rise?
Marketer Jeff Beckner writes about worker confidence. The Worker Confidence Index has been a reliable indicator of consumer confidence, accurately predicting the direction of the next quarter's end eight of the last nine times. Learn about it in this article.
I hope you like these articles as much as we do. And if you stumble upon a great article that we should feature here, let us know.