At Weekdone, we believe in always improving ourselves and our customers so that all of us can become better at what we do. Here is the list of the best in-depth leadership themed articles we've found this week. We hope you enjoy them as much as we did.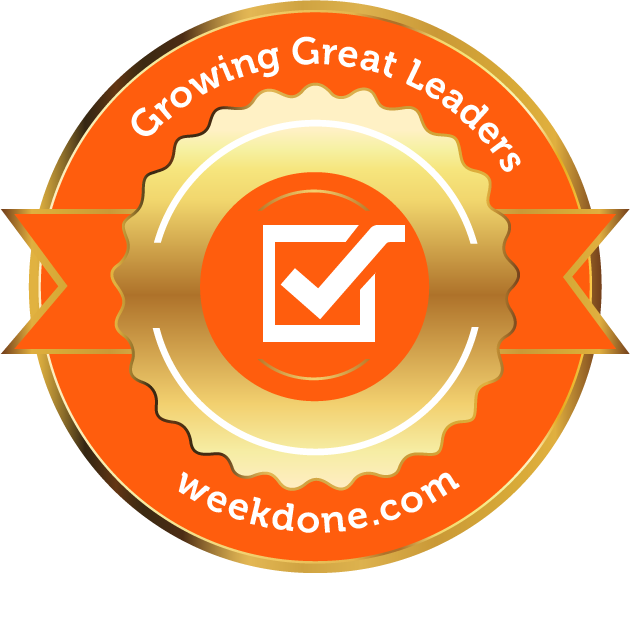 Working the Weekly 1:1
Leadership couch Christina Wodtke talks about how you can get the most out of your interactions with your employees. He writes that: "If you want to be good at any of these, you have to become a facilitator in another human's journey to self-management. The job of a manager is to make yourself as unnecessary as possible."
Discovery Happens In The Dark
Erin Rufled writes that "there's a lot of glitter and fireworks around the moment of discovery: the flash of light, the brilliant realization, the big a-ha moment. And of course there is. Who doesn't love that? But the whole process before the actual moment of discovery is often…completely murky." This is an interesting personal story about exploring and why you probably will not get a move version ending for your Big Project.
6 Internal Commnication Statistics for 2018
It's important for corporate communicators to keep an eye on the latest internal communications statistics. Bonfyre's blog has compiled a list of interesting statistics to keep in mind when planning your long-term strategy. For me, the most interesting one was that "95% of communicators use email as a feedback channel, yet only 44% use email statistics as a measure of their effectiveness."
3 strategies to get started with OKRs in your team
Objectives and Key Results (OKRs) are a great goal setting methodology. It is highly effective when implemented well in your company. However, like any leader knows, implementing a new system in an organization can be tricky. And the bigger your company, the more difficult it can be. As no goal setting system works unless your entire team starts using it. Here are three ways you can jumpstart the OKR adoption process and get all of your employees on board.
I hope you like these articles as much as we do. And if you stumble upon a great article that we should feature here, let us know.