At Weekdone, we believe in always improving ourselves and our customers so that all of us can become better at what we do. Here is the list of the best in-depth leadership themed articles we've found this week. We hope you enjoy them as much as we did.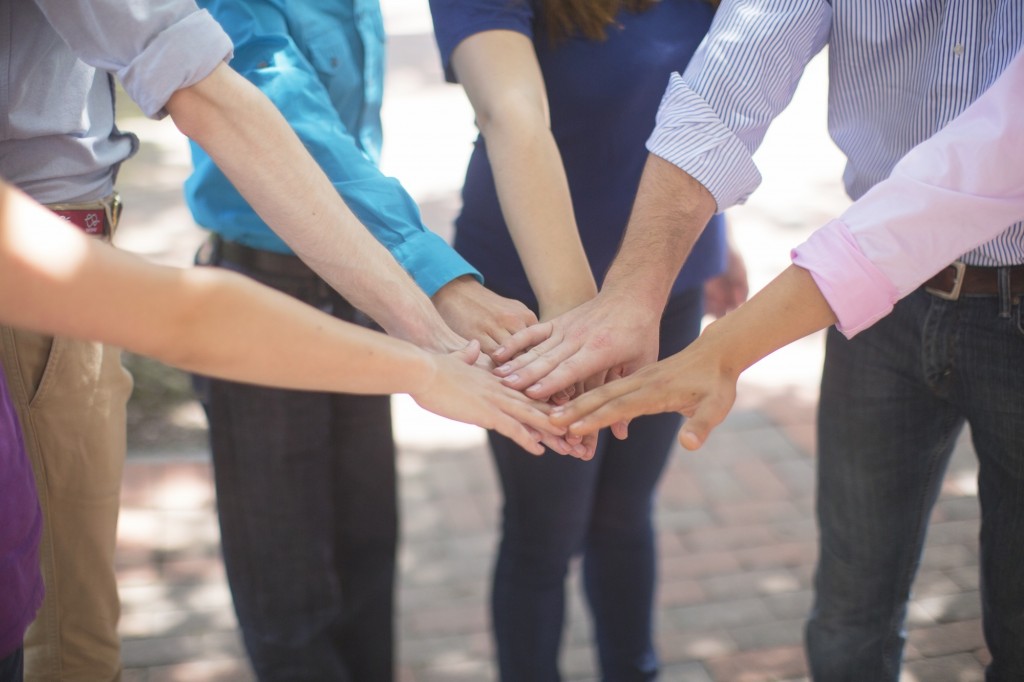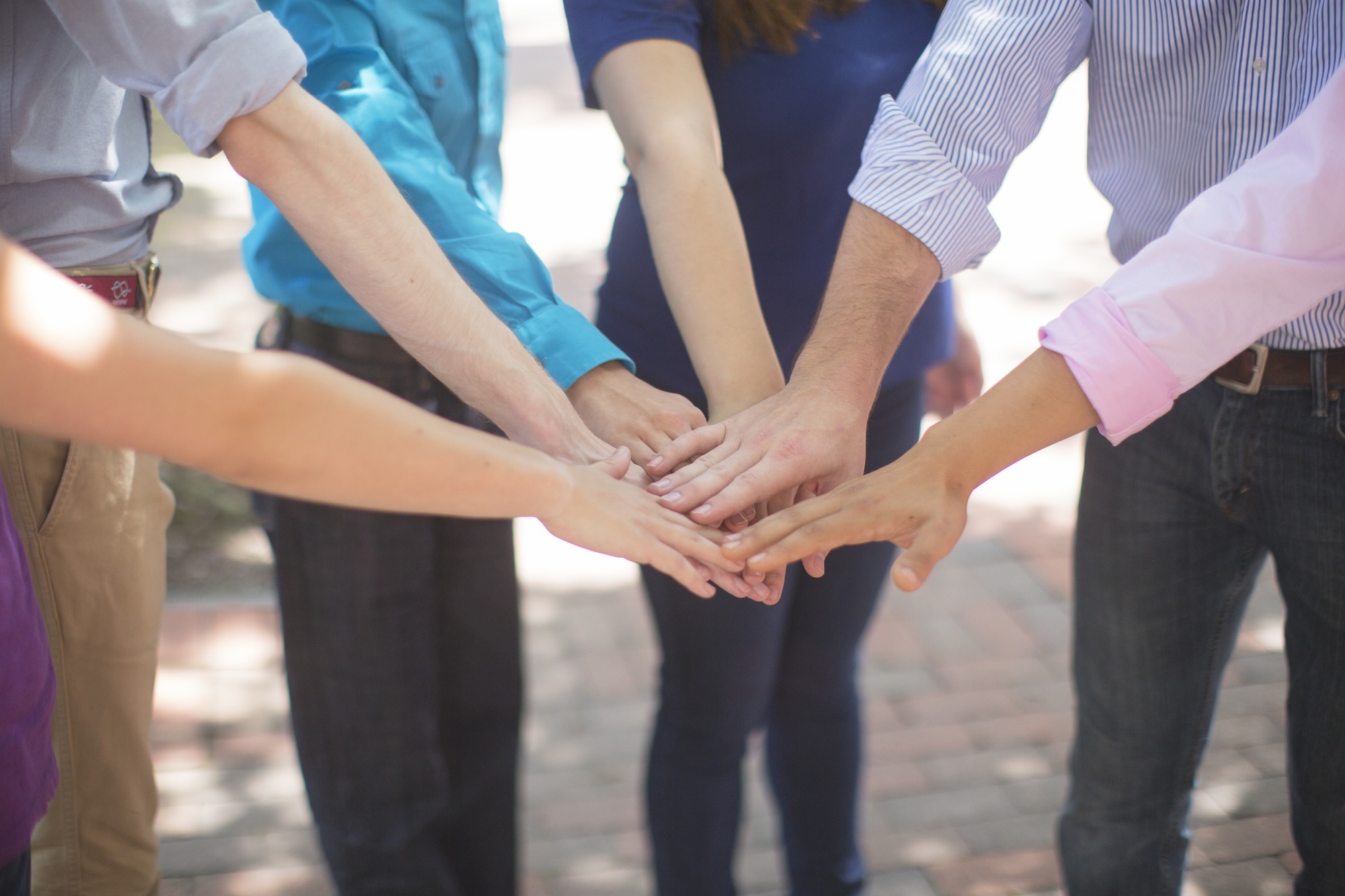 5 Reasons Why You Keep Failing at Your Goals with OKR
Every once in a while, you set a goal. And no matter how hard you work on it or how much time you put in, it still fails. The failure might be caused by poor planning. Or an unexpected shift in the marketplace, or even just boil down to bad luck. Sometimes failures are out of your control, but quite often failure may be the result of some foreseeable and quite common mistakes.
Protect Your Business from Human Error – Part 2
Marc Schwartz writes about Professional Liability Coverage and who needs it. The article goes into details about structure of the policy and what will happen if you don't have the coverage or the correct coverage. He says "There are two basic forms of liability coverage; one is called "occurrence," and the other is called "claims made."
How Being A Solo Entrepreneur Helps Me Run A 1000-Person Company.
Entrepreneur Ryan Holmes talks about his experiences as a CEO. From his first company almost 20 years ago, to Hootsuite to now being a CEO of a business with 1000 employees. He shares the lessons he has learned. My favorite of them is that "As you move beyond the early startup stages, the quickest (really, the only) way to accelerate growth is to aggressively delegate and not try to do everything yourself."
1 simple rule to figure out which advice you should follow
Most leaders are always looking for hacks and tips on how to do things more efficiently. Manuel Frigerio writes however that "We like advice we can understand and stories or examples are an easy way to explain something. However, we must be conscious of anecdotal arguments because this way of thinking carries dangerous consequences by disguising bad advice as wisdom."
Four Books on OKRs – Objectives and Key Results
While exploring modern OKR software tools like Weekdone (it's free to try) gives a good quick overview of getting started with OKRs – Objectives and Key Results – then nothing beats a good OKR book to dig deeper into the methodology. Here are four OKR book suggestions for you.
I hope you like these articles as much as we do. And if you stumble upon a great article that we should feature here, let us know.