At Weekdone, we believe in always improving ourselves and our customers so that all of us can become better at what we do. Here is the list of the best in-depth leadership themed articles we've found this week. We hope you enjoy them as much as we did.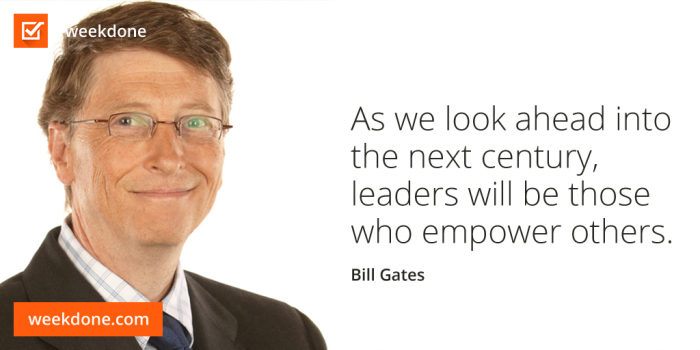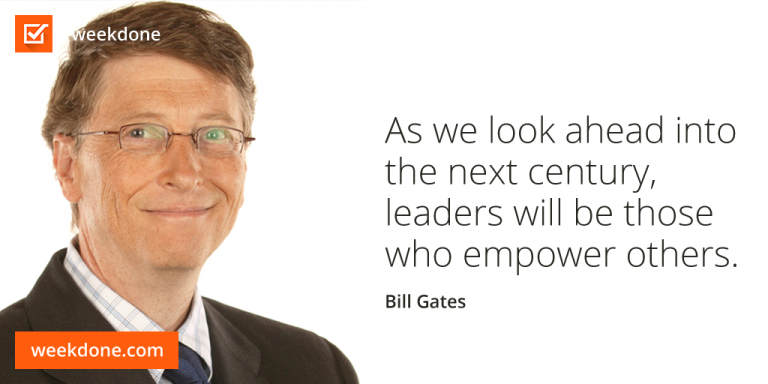 Rallying Employees to Embrace New Management Practices
As I learned in my first months as a manager, leadership is about getting measurable results as a team. But it is also about making sure employees understand why changes are necessary, why you make the decisions you make, and how leadership decisions benefit them. Communications is the key.
Bored is Not Boring
Ari Meisel writes about how refreshing it can be to feel boredom. While often seen as a negative emotion, Ari found out that "One recent study found that boredom, when paired with curiosity, is associated with a greater capacity for learning. Another study found that boredom correlates with a greater sense of awareness, both of the external world and the internal workings of one's mind."
How unexpected tools can make your organization more productive
Aytekin Tank writes that "while we're busy journaling, hacking and upgrading ourselves toward peak performance, it's easy to forget that our organizations could benefit from productivity improvements as well." This article shows you how to do it.
Best Goal Setting Tools For OKRs
Objectives and Key Results (OKRs) are a methodology that needs little introduction now. Especially after Venture Capitalist John Doerr wrote about them in "Measure what matters."
To get the most out of OKRs in your company, you should consider using a online goal setting tool. Tools like Weekdone that focus on OKRs, make it easy to both implement the OKR methodology and to keep measuring results on a day to day basis.
Importance of Communication in the Design Process
Communication in any project is one of my favorite topics. Designer Aakriti Chugh writes that "For any team to be agile, it is essential to communicate their ideas. This will enable them to quickly build a product and also stay aligned to end user goals." This article shows you how to do it.
I hope you like these articles as much as we do. And if you stumble upon a great article that we should feature here, let us know.