At Weekdone, we believe in always improving ourselves and our customers so that all of us can become better at what we do. Here is the list of the best in-depth leadership themed articles we've found this week. We hope you enjoy them as much as we did.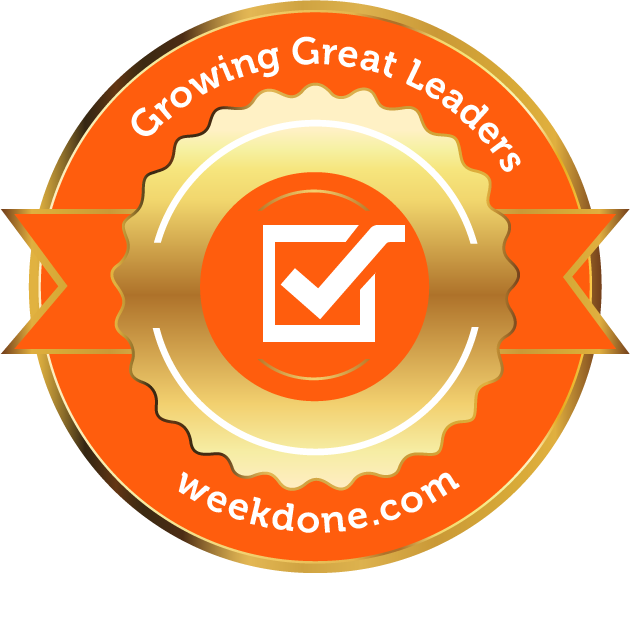 Best Practices on How to Implement OKR in Your Company
You've watched the webinars, read all the books, and gone through all the articles about Objectives and Key Results (OKRs). But while you understand the theory, you still don't know how your company's OKR cycle should work on a quarterly, weekly, or daily basis. This article will show you what to do next.
Why You Should Run Your Business Barefoot
Author Nir Eyal writes about the lessons he learned from building and selling 2 companies. And he is using barefoot running as a perfect analogy for running a business. He writes that "Feeling the road and facing the hard reality of what really matters can hurt. But by being close to what matters, namely your customers on the street, you build stamina, better judgment, and skill."
What Being Productive Taught Me [Hint: To Not Be Productive]
Productivity is probably the favorite word of every business owner. But can you be too productive. Chris Alarcon writes about his experiences with becoming and staying productive. He also shows you what you should avoid to have a healthy life.
Why a matrix organisational structure will destroy your company
Entrepreneur Luis Gonçalves talks about organizational structure and how a matrix structure can be harmful for your company. In his own words, "a matrix organisation is an organisation where vertical projects are staffed with several individuals from different parts of the company belonging to several different departments. This approach is extremely common nowadays when companies start to implement Agile."
Building a digital service storefront: it's simpler than it sounds
Mattias Liivak from Fortumo writes about how to build a digital storefront for mobile users. Something that many entrepreneurs need to think about. He says that "This digital storefront should consolidate information on all available bundled and reselling services, enable subscribers to quickly get an overview of their features and activate them on the spot."
I hope you like these articles as much as we do. And if you stumble upon a great article that we should feature here, let us know.
The best way to keep your JS files tidy is using the free online JavaScript formatter program.