At Weekdone, we believe in always improving ourselves and our customers so that all of us can become better at what we do. Here is the list of the best in-depth leadership themed articles we've found this week. We hope you enjoy them as much as we did.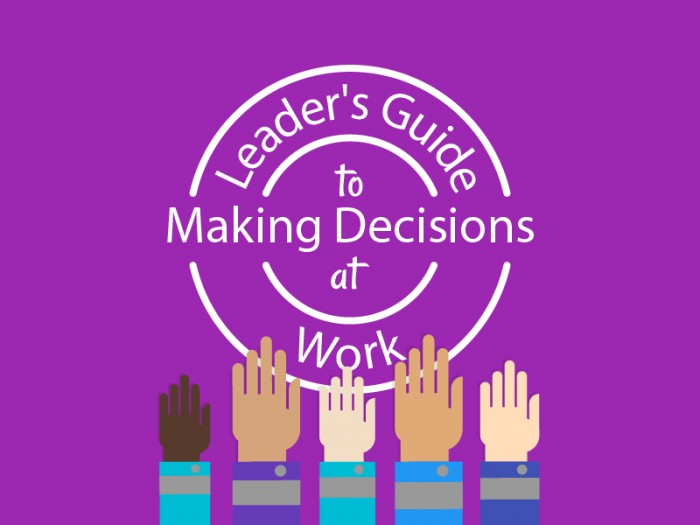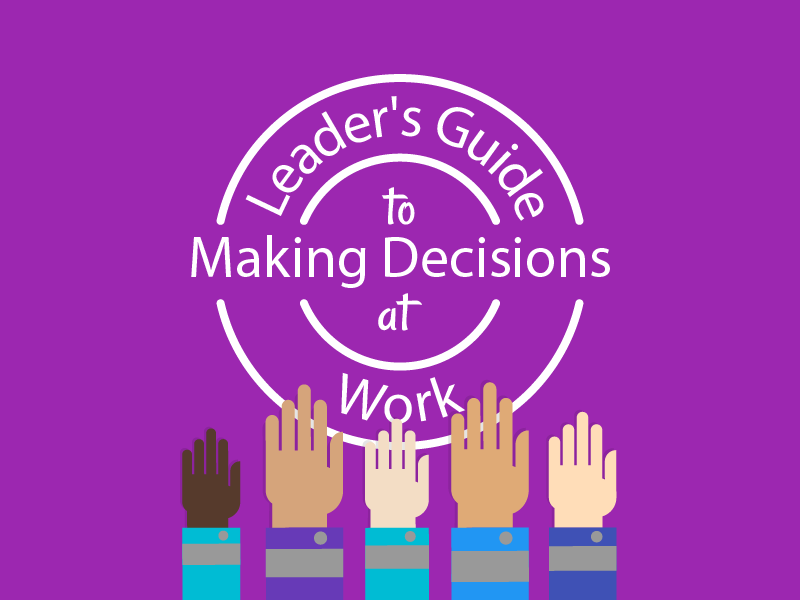 BMAT: When Your Company Grows, Weekdone Lets You Get Closer to Everyone [Case Study]
Brais Suarez who is responsible for BMAT's communications and PR, talks about how they implemented thee Objectives and Key Results methodology in Weekdone. He says that "We've always had weekly meetings to synchronize everybody's objectives, but we reached a point in scaling where we couldn't keep up with everybody. We didn't want to lose our focus on long-term objectives" Find out how they combated it.
Implementing OKRs using "Measure What Matters"
Credit to book author John Doerr. "Measuring What Matters" is a great book that moves how we measure performance up another notch by using Objectives and Key Results (OKRs). Brett Knowles writes about how to best implement the OKR methodology
8 Attributes That Still Make Superstars In Business
Martin Zwilling, CEO of Startup Professionals, Inc, talks about productivity. And how being always busy doesn't mean you are getting your work done. He brings out a list of principles you need to follow to be a productivity superstar.
Scaling a startup = scaling empowerment
Real EIR Andrew Sider shares his key insights on growing a strong team. He says that "Entrepreneurship is a journey of challenges." And as your company is growing, the challenges will get harder. This article will help you identify and vanquish those problems most common to growth.
Management by Walking Around: Motivating and Developing Staff
Journalist and entrepreneur Scott S. Bateman writes about an old Australian aborigines ritual that helps to improve middle managers. Luckily, "Good middle managers don't have to venture into the wilderness for days, weeks or months to become better at their jobs. Instead, they can use a leadership tactic known as Management By Walking Around, also known as Management By Wandering Around (MBWA). "
I hope you like these articles as much as we do. And if you stumble upon a great article that we should feature here, let us know.