At Weekdone, we believe in always improving ourselves and our customers so that all of us can become better at what we do. Here is the list of the best in-depth leadership themed articles we've found this week. We hope you enjoy them as much as we did.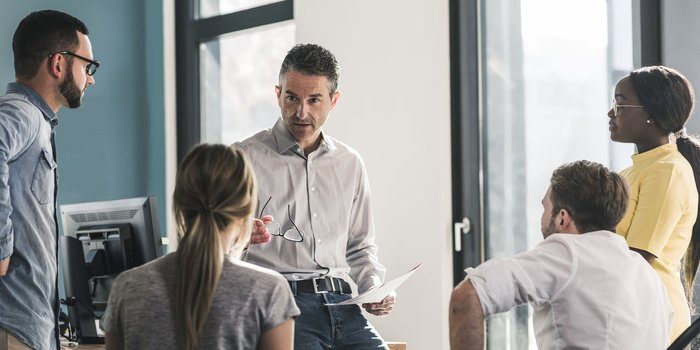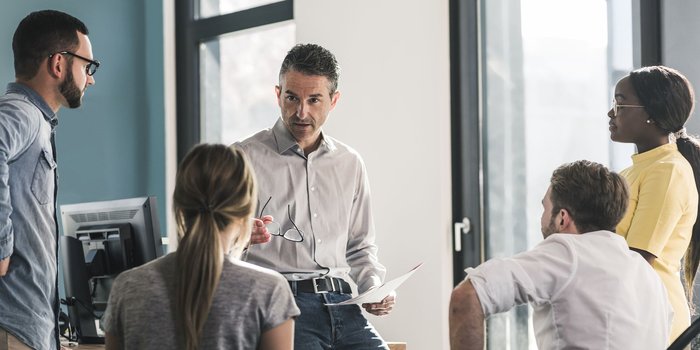 Author Christina Wodtke: OKR? So, what?
Recently, we conducted an interview with the renowned author and OKR coach, Christina Wodtke. Christina is the author of "Radical Focus: Achieving Your Most Important Goals with Objectives and Key Results" and has helped many companies implement the Objectives and Key Results (OKR) goal setting methodology.
3 Times You Should Ignore Your Customers
Entrepreneur Kelly Fitzsimmons tells us that customer is not always right. In fact, there are many moments when your job as an entrepreneur is not to figure out what people want but what they are going to want in the future.
Why I Walked Away from Wall Street to Become a Social Entrepreneur
Sam Polk, CEO of Everytable talks about how he found the meaningness of unlimited wealth. His personal story starts with becoming a success in Wall Street and ends with him building non-profits to help others. This tale, while classical, is very personal and will help you gain some perspective.
The End-To-End Guide to Startup Hires, From Yelp's Former COO
Geoff Donaker is an early stage startup investor at Burst Capital and former COO of Yelp. In this article he gives a detailed overview of how to find and hire the best people for your startup. Based on a decade of hands on experience, this article is a great read when your company is starting to grow.
How to Structure Your OKRs to Best Benefit Your Company
For OKR to work, you can't only rely on guides and templates.You also need to figure out how they'll work in your specific company structure. How can your team and your company best benefit from the system. This requires a lot of critical thinking and reevaluating how your company is structured.
I hope you like these articles as much as we do. And if you stumble upon a great article that we should feature here, let us know.