At Weekdone, we believe in always improving ourselves and our customers so that all of us can become better at what we do. Here is the list of the best in-depth leadership themed articles we've found this week. We hope you enjoy them as much as we did.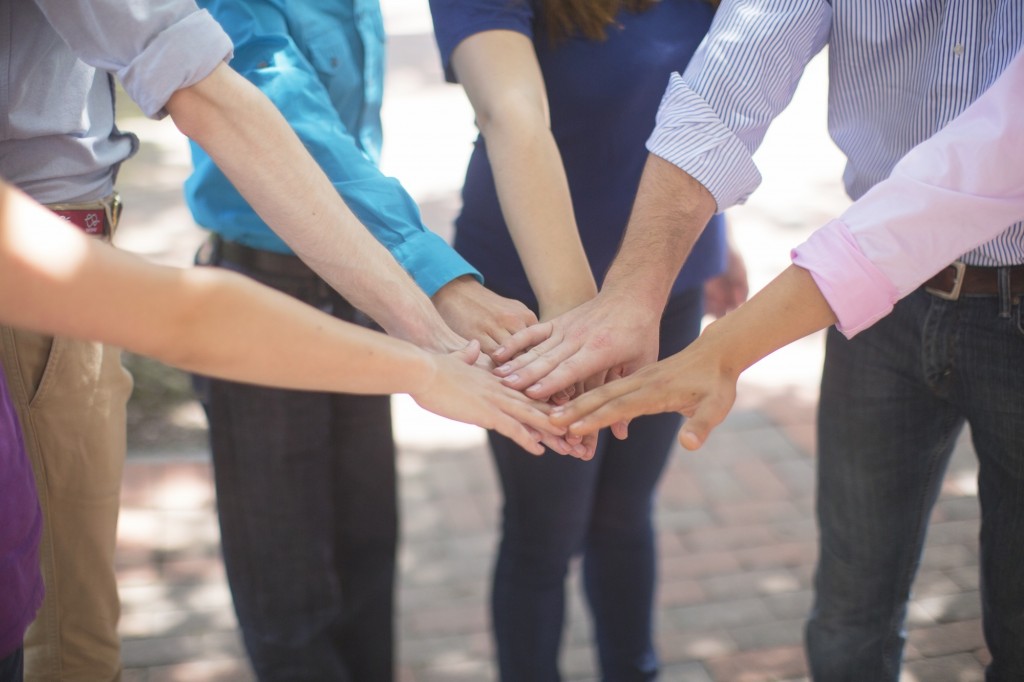 How to Use John Doerr's "Measure What Matters" to Implement OKRs
John Doerr's "Measure what matters" is one of the most popular book about Objectives and Key Results (OKRs) out there. And the book does give a good overview on why this goal setting methodology has been so effective in Google and other companies. Still, knowing why OKRs work is not the same as knowing how they work. It is a long step from "okay, I'll use OKRs" to "I know how to implement the methodology successfully." This article will help you with that.
Stop Calling Them "Soft" Skills
Venture Capitalist Patrick Riley from GAN Ventures talks about what VCs are looking for in a start up. And he says that while it may look like it, investors do care about who are the founders (not only about what they do). This article tries to cut through the stigma of "soft skills" and show why thy matter.
When Do I Need a CFO in My Startup?
Entrepreneur Chris Schwalbach has worked with hundreds of early-stage and growth-stage companies. And one thing that keeps coming up is the need for a CFO. In this article he explains why you already need a CFO in a small start-up and how a CFO can help you move faster and grow quicker.
How To Succeed At Anything
Arthur Holmes-Brown gives you a simple formula for success. "Start, keep going and don't stop until you succeed." Sounds easy? Then how come most people can not do it. This stay on track and mov towards you article will help you move towards your goals.
New at Weekdone: Notifications, Feedback, And Objective Details Page
Weekdone's mission is to help you and your team stay focused on your goals so you can bring success to your company. That's why we recently launched a lot of new features that help you manage your OKRs and keep tabs on the progress.
I hope you like these articles as much as we do. And if you stumble upon a great article that we should feature here, let us know.