At Weekdone, we believe in always improving ourselves and our customers so that all of us can become better at what we do. Here is the list of the best in-depth leadership themed articles we've found this week. We hope you enjoy them as much as we did.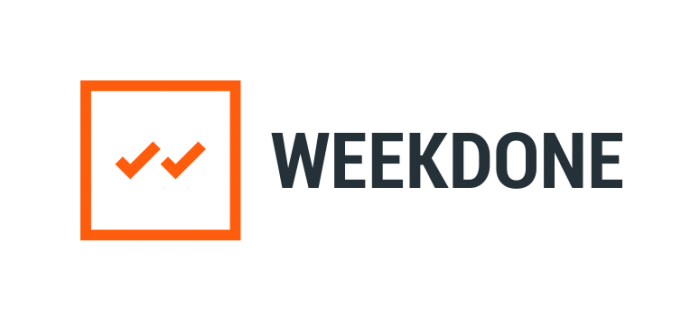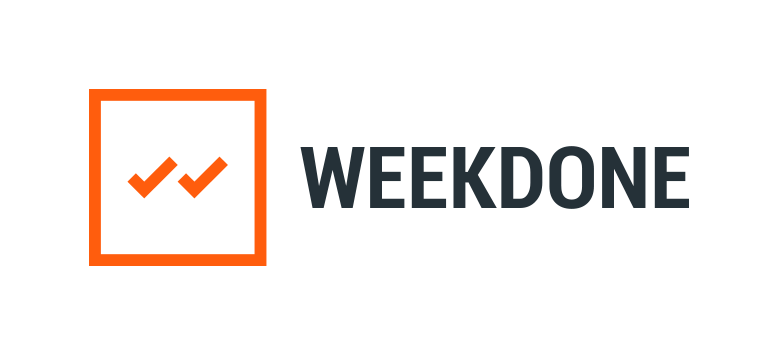 How to Set Good OKRs With Examples
Starting out with Objectives and Key Results (OKRs) can be a stressful process, like getting prepared to go on a guided cave trip. The cave can be big and scary. It may be easier to stay out of it altogether and sit on the couch instead. But you'd be missing out on a great opportunity.
Is It Ever OK to Lose Your Sh*t? The Joys and Costs of Managing Through Anger.
Executive coach Joe Dunn writes about being angry at work. It has benefits, yes. You are able to get things done fast and deliver results. But the approach also has pretty big drawbacks. As he puts it: "Obnoxious Aggression helped in the short term, and was "efficient" in the moment, but created a friction in the culture which was unnecessary, and harmful.
Time Management is All About "No"
Time management is a sexy and popular topic for everyone. But Jim Katzaman asks, if it is really an issue. Healthcare professional and lecturer Yinka Vidal says the concept of time management is wrong and should be redefined. "We just need to remember above all, 'We can't manage time,' but we can manage projects by choice."
How to Make Time For That Passion Project if You Are Too Busy Working For Someone Else
Writer Thomas Oppong gives tips on how to find time to work on things you ar passionate about. He says that "The time before work and after work is golden, and it's usually completely yours to schedule. Choose to spend some of that time on your passion project."
I hope you like these articles as much as we do. And if you stumble upon a great article that we should feature here, let us know.