At Weekdone, we believe in always improving ourselves and our customers so that all of us can become better at what we do. Here is the list of the best in-depth leadership themed articles we've found this week. We hope you enjoy them as much as we did.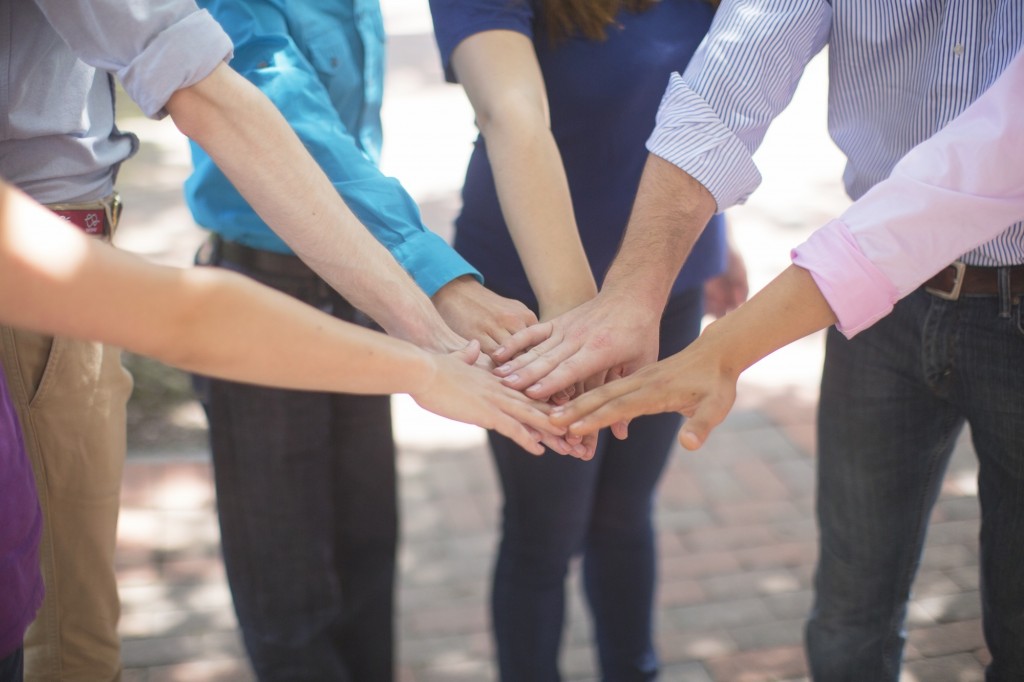 Free eBook "Objectives and Key Results: The Book"
Over the last few years, OKRs, Objectives and Key Result, have become more and more popular. This has also a lot to do with OKRs being one of the best goal setting methodologies out there.
That is why, we have published a new free ebook, to help you understand and implement the OKR approach. Here it is: "Objectives and Key Results: The Book"
Remote vs. Local. Funded vs. Bootstrapped. Let's Fight.
Nathan Kontny talk about the most common arguing points out there and how we are approaching them all wrong. Like she says: "Remote teams vs local. Funded vs bootstrapped. Monoliths vs. microservices. These are just a few of the many strong debates we have in the tech business world."
How To Map Out Your Startup's Growth Channels
Austin Chang talks about start up growth from the VCs point of view. He says that "Any startup that isn't looking at optimizing their growth to expenditure rate could not only end up burning through all of its runway, it may not be able to attract follow-on funding from other later-stage investors."
The article both answers questions and gives you homework. To help you succeed in your business
Meetings — Mistrust and FOMO
Frank Spevak helps you improve your meetings (as everybody still hates them for obvious reasons). In here he brings out 10 actions you can take to get the most out of your meetings. In short, he says that "Meetings can be useful to communicate vital information to a number of people in a short amount of time. Just be mindful of mistrust, FOMO, meeting fatigue and usefulness. "
5 Steps to Setting and Achieving Business Goals in 2019
As this year comes to a close, it is now the perfect time to think about the future of your company. As you're setting goals for 2019, you may worry about whether you will achieve them over the next year. You may be stuck on what goals to set.
I hope you like these articles as much as we do. And if you stumble upon a great article that we should feature here, let us know.