At Weekdone, we believe in always improving ourselves and our customers so that all of us can become better at what we do. Here is the list of the best in-depth leadership themed articles we've found this week. We hope you enjoy them as much as we did.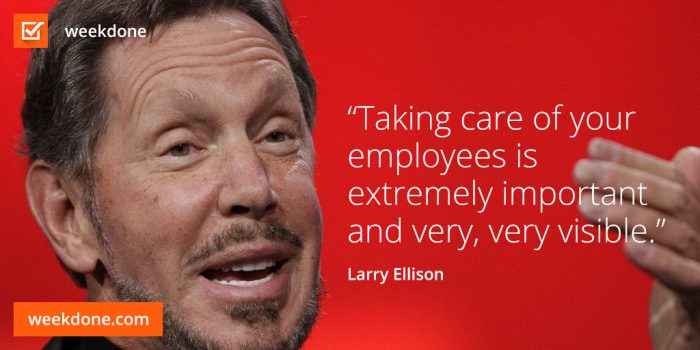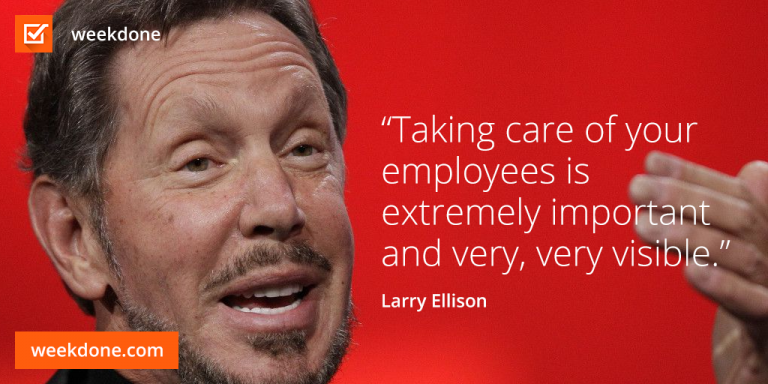 Examples of Short-Term Business Objectives
Short-term business objectives need to be a road map that shows where you want to go. Setting short-term objectives for a company is even harder. As they must be very clear, practical, and easily understandable for employees. That is why we've compiled some examples of short-term business objectives here.
Top 5 Tips for SaaS Founders on Enterprise Growth Hacking
Nihal Mehta from Eniac Ventures did an interview with Dannie Herzberg, Head of Mid-Market Sales at Slack. They talk about the many challenges navigating early-stage growth including when to make your first sales hire, how to qualify leads all the way to determining pricing structure.
3 Quick Tips for Building Employee Engagement
Chris Baldwin, the founder and principal of True Digital Communications, writes about talks about how much can an organization do to have an impact on employee engagement. Employee engagement is a vital metrics for measuring how well you're doing. So this article gives you 3 tips on what you can do to improve it.
How I Learned to Stop Worrying and Launch My Side Project Already
Eleanor McKenna talks about her personal xperieence on starting and launching a new side-project. She spent a year working on it before getting it out to the public. In this article she offers some peersonal insights on how you can get your launched faster.
Why every team needs therapy.
Hendrik Schriefer writes that "Most employees do not find the time to practice self-reflection. As a consequence, they are unaware about their personality and needs. By asking the right questions, a psychotherapist helps employees understand their minds and guides them towards self-awareness."
I hope you like these articles as much as we do. And if you stumble upon a great article that we should feature here, let us know.