At Weekdone, we believe in always improving ourselves and our customers so that all of us can become better at what we do. Here is the list of the best in-depth leadership themed articles to kick start your year. We hope you enjoy them as much as we did.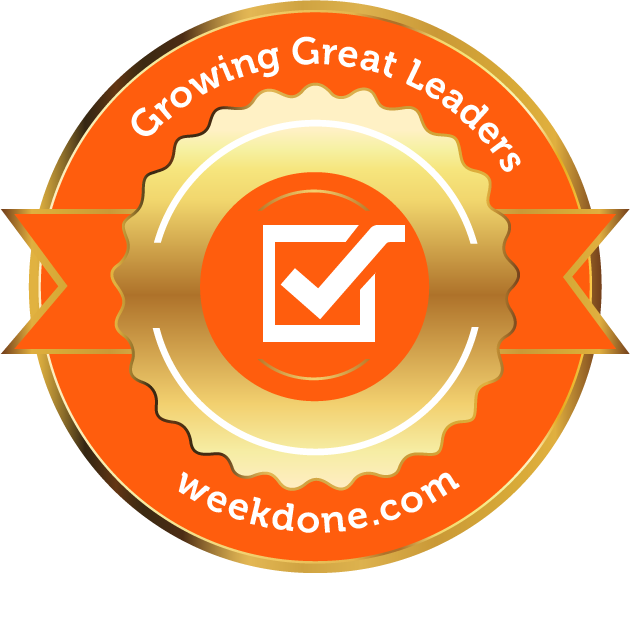 5 Steps to Setting and Achieving Business Goals in 2019
it is now the perfect time to think about the future of your company. As you're setting goals for 2019, you may worry about whether you will achieve them over the next year. You may be stuck on what goals to set.
How To Make (And Keep) New Years Resolutions
Kris Gage tells us that "The biggest problem with New Year's resolutions is our relationship with them — which really just means our relationship with ourselves:" In this article she gives you a step by step plan on how to get over this problem.
5 internal communications predictions for 2019 and beyond
Aniisu K Verghese gives his opinion on what can be expected to happen in the world of internal communications this year. He writes that "Due to the explosion of fake news and deep fake, staff are anxious and uncertain about the quality of information they receive." And that means that being genuine is more important than ever.
6 Tips for Establishing New Partnerships with Larger Companies
Growth hacker Taylor Ryan talks about different approaches to how to gain partnerships in the startup world. Having co-founded 5 startups, he has a lot of experience to draw from.
Does my Startup Data Team Need a Data Engineer?
Tristan Handy writes that the role of the data engineer in a startup data team is changing rapidly and that software is increasingly automating the boring parts of data engineering.
I hope you like these articles as much as we do. And if you stumble upon a great article that we should feature here, let us know.