At Weekdone, we believe in always improving ourselves and our customers so that all of us can become better at what we do. Here is the list of the best in-depth leadership themed articles. We hope you enjoy them as much as we did.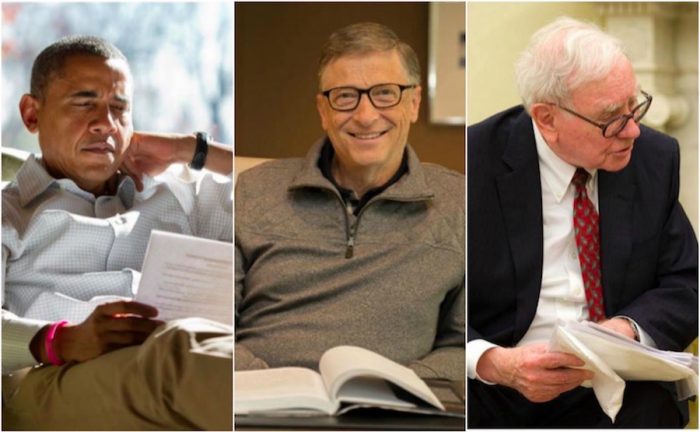 From Measure What Matters to Getting Started with OKRs
John Doerr's "Measure What Matters" has become one of the most popular book on the OKRs over the last year. And it is a great book explaining the benefits of the Objectives and Key Results (OKR) system. However, it is not a roadmap on how to practically set goals in your team.
5 Ways To Ensure Your Budget Includes Innovation
Stephen Altrogge examines some examples of companies that failed to innovate (Nokia, Kodak, etc.) and how to avoid following the same road, by allowing for small budget sets devoted to innovation and forward thinking. Here's how.
These 6 Signs Indicate Your Startup Is Destined for Booming Success
Nathan Resnick writes that "when you first register your company, it's impossible to know whether you're getting a goose that will lay golden eggs, or an albatross around your neck. Only time — and a lot of smart, hard work — can tell. However, that doesn't mean that there aren't certain indicators that can let you know when the future is looking bright."
5 Most Common Startup Mistakes
Eugen Esanu writes hat "By working with startups and building my own product on the side, several things keep re-appearing. Mistakes we still make, which are easy to spot, but hard to avoid. Of course, there are many more, but these come only from my own experience and practice."
The 7 Leadership Behaviors Your Team Values Most
Alex Witkowski discusses his experience with toxic leadership. His case study shows that "Strong leadership is not a "nice to have." It's a necessity. Its absence is dehydrating to teams. Without it, we fall victim to careless mistakes and missed opportunities. "
I hope you like these articles as much as we do. And if you stumble upon a great article that we should feature here, let us know.