At Weekdone, we believe in always improving ourselves and our customers so that all of us can become better at what we do. Here is the list of the best in-depth leadership themed articles we found this week. We hope you enjoy them as much as we did.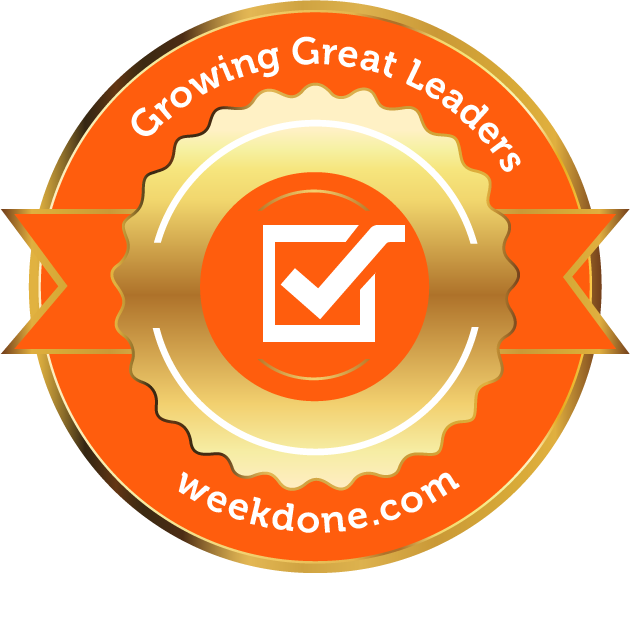 How to implement OKRs to jumpstart your year
For some weird reason, January is the time most leaders start thinking about how to improve their goal setting systems. However, like with most other New Year's resolutions, these upgrades to team's goal setting process fail. And people will be back to the safe, known way of doing things.
What is trust, really?
CEO of Know Your Team Claire Lew sais you need trust to build your team. And while that is obvious, she ddiscusses what trust really is. She writes that "in short, trust is two things: Intentions and Behavior. It's people's perception of who you are, and their expectation of what you can do."
5 Biggest Mistakes of Early-Stage Startups
Startup adviser Noah Eisner has a lot of experience with startups. From his own experience and interviews with 100 leaders, he has put together this list of biggest mistakes new founders do. Take a look to see if you're made some of them yourself.
Why kids are the masters of existence
Rob Marchant talks about what can we earn from children. Children, who are so good at living in the moment, and not stressing out about everything. "They're too busy living and experiencing what's in front of them. Ambition is just a foolish concept pursued by grown-ups. Why strive for more when you can't appreciate what you already have?"
Exploratory Design in Data Visualization
Elijah Meeks says that "one of the most challenging tasks for a data visualization designer is convincing their stakeholders that an unfamiliar technique is more effective than a common one." He offers a solution in Exploratory Design, that is a process to create data visualization with the methods commonly associated with exploratory data analysis.
I hope you like these articles as much as we do. And if you stumble upon a great article that we should feature here, let us know.