At Weekdone, we believe in always improving ourselves and our customers so that all of us can become better at what we do. Here is the list of the best in-depth leadership themed articles. We hope you enjoy them as much as we did.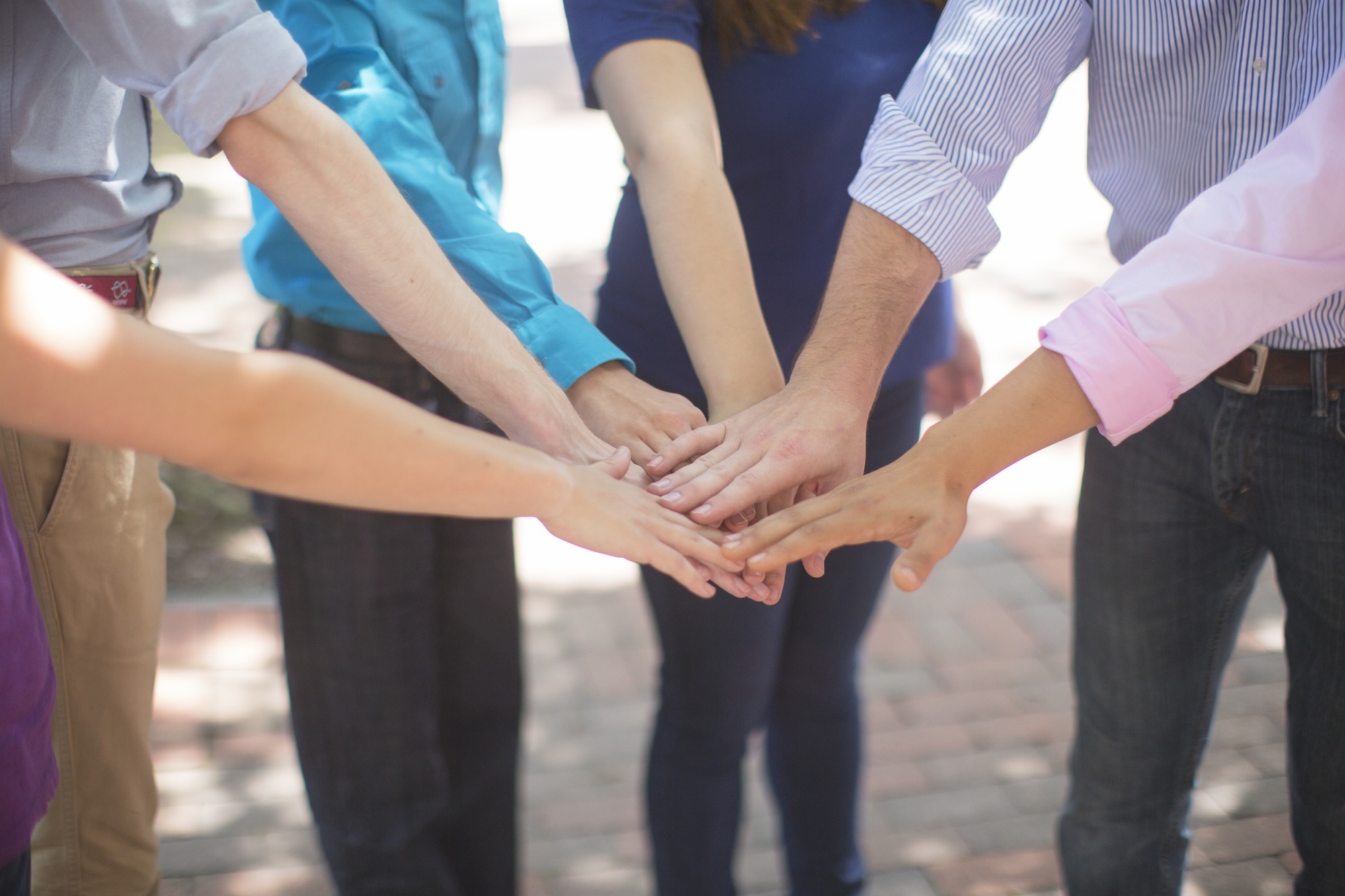 Startup Founders Set Better Goals with OKR
Once you have your first round of funding, you are in a race. The investors want you to grow quickly, so the funding is stacked against you—you are likely to run out before you hit your milestones unless you go fast. When you pitched, you told the investors what you will deliver with the funding. Now it's time.
Using Objectives and Key Results with your team
Agile coach Julia M. Godinho explains OKRs and shows some practical tips on how being in a leadership position, you can profit from the methodology.
Being Conservative vs. Taking Risks: Why You Need Both
Tim Rettig writes that " If you asked me whether or not you should get started with a startup full-time, here's what I would tell you: become financially secure first. If working on your startup for a year without making any money wouldn't destroy you financially, then go for it."
Growth vs Profit: Using the Rule of 40 to Drive Sustainable Growth
Jonathan Klahr, a partner in SGE, writes about th Rule of 40 and how to use it in your business. He writes that "R40 has emerged over the past couple of years as a pretty standard metric for evaluating growth stage SaaS businesses. It states that if we add the growth rate of a growth business to the profit margin of that business and the sum is 40% or above then the company is a great SaaS business. "
Conflict and learning not to be afraid: A Leadership Story
Writer Donna Goodaker talks about conflict management and how she learned how to deal with situations where many of us would like to hide our heads in the sand. She teaches us that "when you put yourself out there, right in the middle of your own fear and discomfort, the worst thing you've imagined will almost never happen."
I hope you like these articles as much as we do. And if you stumble upon a great article that we should feature here, let us know.