At Weekdone, we believe in always improving ourselves and our customers so that all of us can become better at what we do. Here is the list of the best in-depth leadership themed articles we found this week. We hope you enjoy them as much as we did.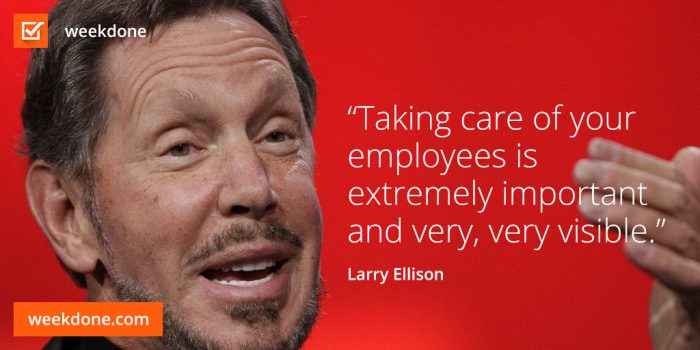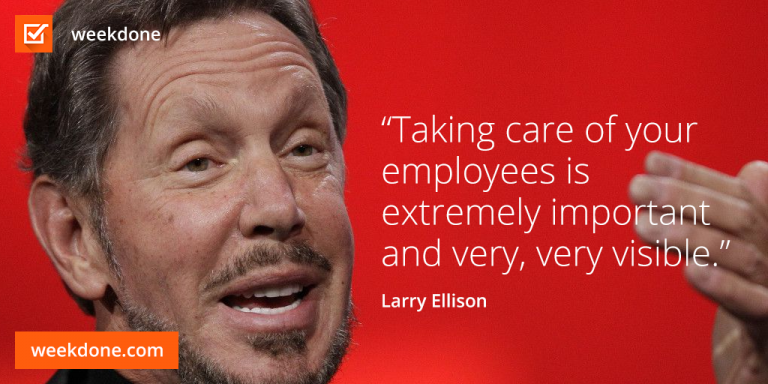 How OKR Can Help You Be a Better Product Manager
The hardest part about being a product manager is that, in most cases, you don't have direct reports. Most tools for motivating employees come in the form of being the person's boss. When you don't have that type of authority, your most effective alternative is to inspire people with the feature set of your product.
SaaS Is Dead —Time To Call It Software… Once Again
Professor and VC John Greathouse writes that "It's high time we kill the term Software As A Service (SaaS) and call it what it is ." He argues that like we don't need to say that our hairdryers are "electric hairdryers", we don't need to use archaic terms like SaaS when describing our software.
Nothing To Lose: When It's Time To Start Your Own Business
Olga Pogozheva writtees about reasons and fears that stop you from becoming an entrepreneur. She says that "most people wait for the right opportunity, year after year. Something is always bothering us, though, detaining from making a final decision, even if we have been thinking about starting our own venture for years. And in most cases, it's endless responsibilities that we have, a bunch of reasons that hold us back"
Entrepreneurs: Stop coding for a minute. Design folks: Stop running down intuition.
Author and startup adviser Pete Mortensen thinks that "For early-stage startups, technical feats are the least important evidence of their potential." He argues that to show potential, you must have connection to th people who'll use your product.
OKR vs KPIs, What is the Difference?
OKR trainer Felipe Castro talks about a common confusion point people starting to use Objectives and Key Results (OKRs) have. The question of what really is the difference between OKRs and KPIs. He writes that "Over the years, I have experimented with different ways to answer this question, and I have finally found one that seems to resonate with people, so I decided to write about it."
I hope you like these articles as much as we do. And if you stumble upon a great article that we should feature here, let us know.