At Weekdone, we believe in always improving ourselves and our customers so that all of us can become better at what we do. Here is the list of the best in-depth leadership themed articles we found this week. We hope you enjoy them as much as we did.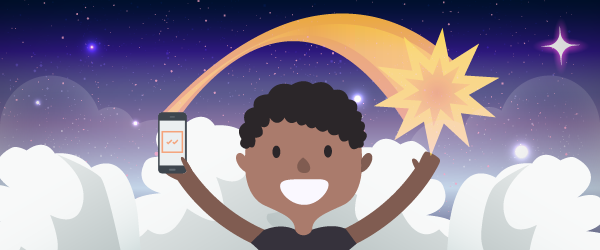 How to Have Less Meetings in 2 Steps
Meetings are the bane of many companies. They cost enormous amounts of money, most people don't enjoy them and they take time away from meaningful impactful work. What's more, they have a tendency of dividing up one's days into illogical chunks of time that make it impossible to get anything done.
Built for now or built to last?
VC Roger Ehrenberg talks about the issue of persistence and longevity from VC's point of view. He says that "being a larger VC with many funds and many layers of management fees is seductive to hold onto if you're a managing partner, even if your personal financial goals have long since been achieved and your passion for helping to build that next transformational company has waned."
3 Ways To Make Decisions You Can Stand By Forever
Bill Green, author of "ALL IN: Real Life Business Lessons for Entrepreneurs" shares his insights into the decision making process. Fighting the "culture of indecision", he shares 3 tips on how to make better and faster decisions in your everyday work.
Start, Quit, Try Again
Nik Stephney, Founder of The Watchlist, shares his experience in how he launched The Watchlist. He has an interesting insight that is often overlooked: "I was so consumed with working on the business and getting things right that by the time it was time to start working in the business I was resistant for some reason."
Scrum for Startups
John Saddington writes that "scrum is a lightweight framework designed to help small, close-knit teams of people develop complex products." He writes how you can use scrum in any kind of team and gain the benefits of this framework
I hope you like these articles as much as we do. And if you stumble upon a great article that we should feature here, let us know.