At Weekdone, we believe in always improving ourselves and our customers so that all of us can become better at what we do. Here is the list of the best in-depth leadership themed articles we found this week. We hope you enjoy them as much as we did.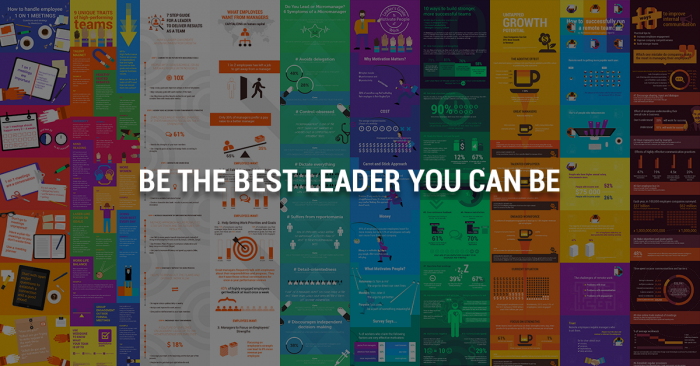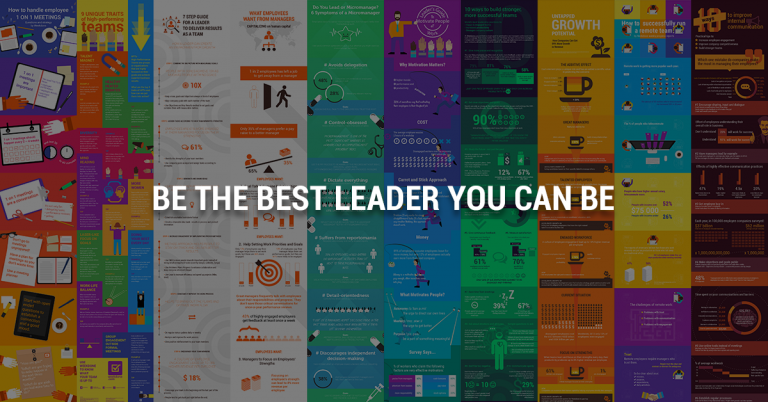 How Weekly Planning Can Organize Your Goal Setting
When you are starting out with Objectives and Key Results, it's easy to set goals for the quarter and then completely forget about them. This is obviously a problem, as not keeping goals in mind can halt company progress and undo all that hard work that went into planning the Objectives in the first place!
How To Be A Successful Entrepreneur As An Introvert
There is a common view that the best entrepreneurs are extroverts. Like Steve Jobs. However, Tom Kueger argues that that is not the case. He shows that for introverts, the Internet allows to build great online businesses that are a huge success. He writes that "The internet is the great buffer for introverts everywhere. It has leveled the playing field and given us a way to communicate with people without physically looking them in the eye."
Blending efficiency and resilience
Agile leader Mark Ridley writes that "at basic level, resilience is the ability for something to withstand disruption. Efficiency is the quest for optimal output with minimum waste. Resilience and efficiency are not in direct opposition, however focusing too much on one can have a negative impact on the other."
On the Hunt for Users and Usage: Getting to Minimum Viable Product (MVP)
Wildcat Venture Partners have written a deep look into how do companies get to their Minimum Viable Product. (MVP). This article is the sixth in a series of blog posts related to the Traction Gap, the challenging go-to-market phase where the vast majority of early stage startups — more than 80% — fail. Every founder should read this.
How to Scale Your Startup with Ambitious Goals
No founder starts a company without hoping it will grow into a great success story. Even when your aim is to just run a 3-people team, somewhere in your mind is the hope it will become the next Google or Facebook. Or Microsoft. Or at least Instagram.
I hope you like these articles as much as we do. And if you stumble upon a great article that we should feature here, let us know.