At Weekdone, we believe in always improving ourselves and our customers so that all of us can become better at what we do. Here is the list of the best in-depth leadership themed articles we have found this week. We hope you enjoy them as much as we did.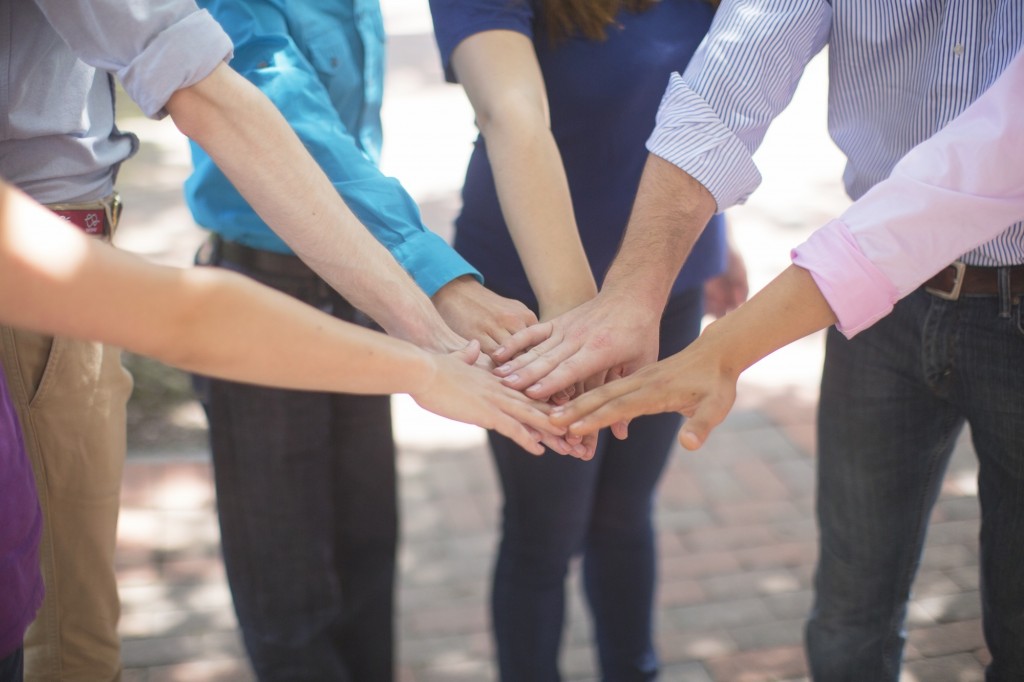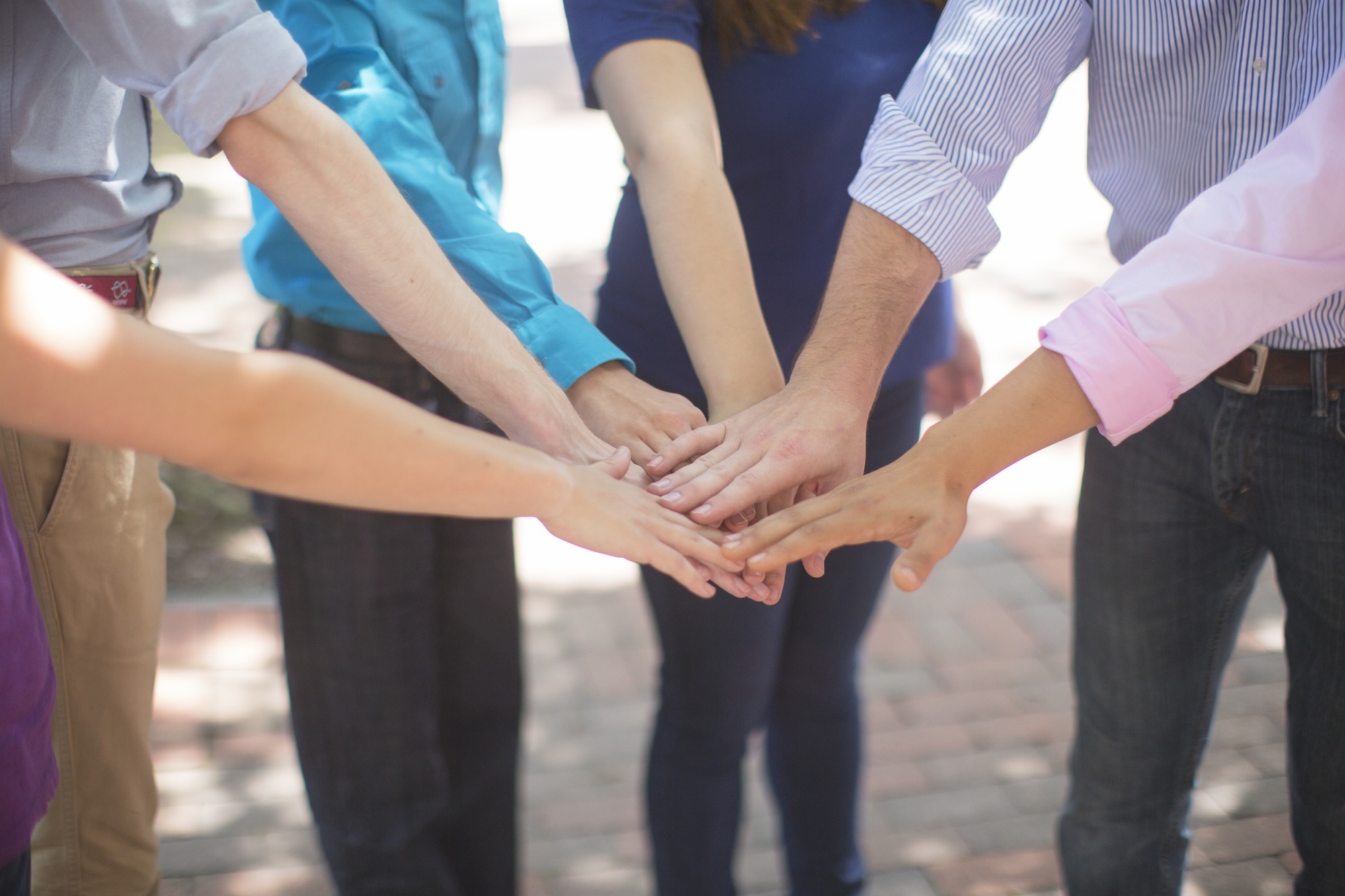 OKRs – Process. Not a Destination
There is a very common use case on how Objectives and Key Results (OKR) goal setting is currently implemented in bigger teams. It starts with a CEO who has heard about OKRs. Probably from John Doerr's "Measure what matters" book.
One Thing That Great Leaders Understand
Entrepreneur Mark Suster writes that " in our daily jobs we spend a lot of time thinking about "management" and not enough time thinking about "leadership." We all have shit to get done so the immediate focus often turns to the tasks at hand and how we're going to best complete them.
Valuation Theory and the Flawed Premise of "Pre-Money" Valuation
Todd Breeden, co-founder of Tuhaye Venture Partners writes about start-up valuation. He says that "a company is never worth its venture-backed valuation. The valuation is a reflection of the investor's perception of the underlying risk of the investment."
Why managing risk begins with experimentation.
Designer Brent Dixon writes about risk and reward. He writes, "experimentation, as Amazon found, is most beneficial when used as a part of a deliberate process. We need to know what experiments have merit, and we need to translate the outcomes of those experiments into using results to determine what steps to take next."
From Both Sides: How to Use Constructive Criticism in the Workplace
Consultant Bob Prentiss talks about the workplace. He talks about how to give feedback to employees. And that most leaders offer either too much positive or too much negative feedback. He offers 5 ideas to improve your delivery of constructive criticism.
I hope you like these articles as much as we do. And if you stumble upon a great article that we should feature here, let us know.