At Weekdone, we believe in always improving ourselves and our customers so that all of us can become better at what we do. Here is the list of the best in-depth leadership themed articles we found this week. We hope you enjoy them as much as we did.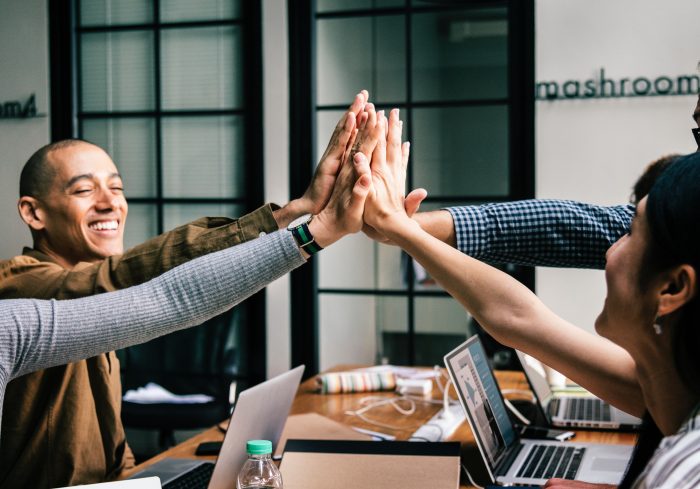 How to Manage Employees Without Managing Them
When I was working on my first marketing job for the second year, I had a long period of low performance. I lost interest in my work and didn't feel like I was doing something exciting. My manager tried everything. Unfortunately, one of those things was micromanaging.
45 Free Business Templates
Hubspot has put together a huge list of free templates that help you organize your company and not spend too much time on paperwork and bureaucracy. From invoces to employee schedules, these templates will help any business owners.
CI Ultimate Guide: The Why and the How of Consumer Insights Today
This article by Alessia Clusini offers to clarify the why and how of consumer insights in times of overwhelming industry changes and big data complexity. It is a long article that helps you understand how to derive strategic insights and make sense of complexity in the online data scenario.
How to Be a Good Board Member
Entrepreneur and VC Mark Suster writes about what to do and how to behave to be a great board member. He goes into what one needs to do before, during and after board meetings to most help the company.
Increasing Alignment
Tom Sommer share his "ideas and approaches to increase alignment across the whole organisation" in the Redbubble. In short, it can be summed up by saying a team is a team. Not a bunch of people loosely working together.
I hope you like these articles as much as we do. And if you stumble upon a great article that we should feature here, let us know.