At Weekdone, we believe in always improving ourselves and our customers so that all of us can become better at what we do. Here is the list of the best in-depth leadership themed articles we found this week. We hope you enjoy them as much as we did.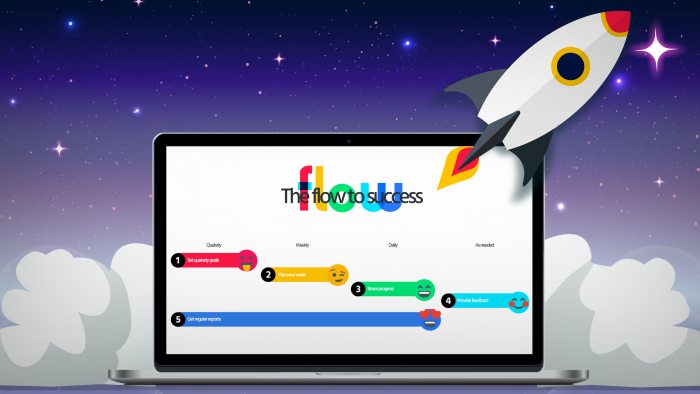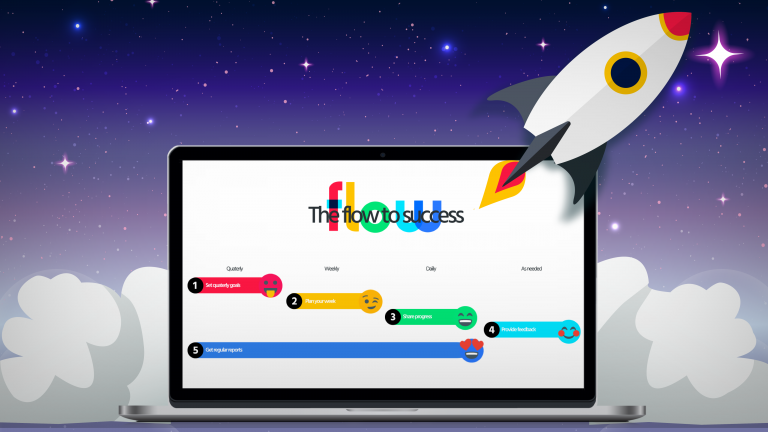 7 Best Productivity Management Tools
Having a good productivity management tool can serve as the difference between success or failure for a company. Unfortunately, there are way too many productivity management tools to choose from. That makes it is very hard to choose the right one for your company or team.
Have a startup idea? Here are the first things you should do
Entrepreneur Sergio Paluch talks about the things you need to do when you have found this great idea that could be the next big thing. He writes that "the fact that you have an idea that excites you is a great milestone, and even though the startup journey is long and arduous, you at least have got a ticket to the show now."
This article is about how not to fail with that idea.
6 Principles for Truly Effective OKRs (Part 1)
João Craveiro from Onfido offers an inside look into how they have implemented and use the Objectives and Key Results (OKR) framework. They use OKRs to "to create alignment around each team's mission and goals — both within the team and across the company."
Personnel Debt
Founder Steven Limmer talks about scaling. He writes that "organisations grow over time, and as they grow, priorities and focus changes over time. When hiring, particularly during periods of high-growth or change, the hiring needs tend to reflect the needs of the "right now", but not the future of the organisation."
Instead Of Emailing While Angry, Do This
Sending an angry email is an impulse most of us get from time to time. In retrospect, sending an angry email always backfires. Author Dana Brownlee offers a few alternatives to do when the anger takes over.
I hope you like these articles as much as we do. And if you stumble upon a great article that we should feature here, let us know.