At Weekdone, we believe in always improving ourselves and our customers so that all of us can become better at what we do. Here is the list of the best in-depth leadership themed articles we found this week. We hope you enjoy them as much as we did.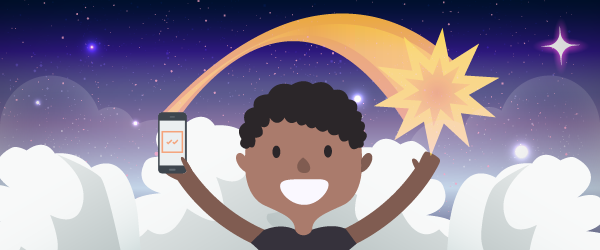 Tips and Tricks for Writing Goals and Objectives
Writing goals and objectives is often a painful and time consuming process. How do you decide what are the right goals for you? How to you make sure everyone in your team understands your objectives at all? Luckily, there is a lot you can do to make sure your goal setting process is done quickly and efficiently.
Put principles before processes
Mike Walsh, CEO of Tomorrow, shares a part of his new book in SmartBrief. The book says that "the more we automate work and decision making, the more important it becomes to thoughtfully manage and support the remaining human-based activities. Underestimate the creativity and agility of the human mind at your own risk! Even as AI improves, there will always be tasks, decisions, and activities that machines cannot accomplish and that humans must take on."
Are you Investing In Feedback that Returns Solutions Not Problems
Feedback is a familiar word to anyone who is working on any project or product. This article from White Ray Coaching points out that "take a step back and understand what a Feedback really means, and how, intentionally or unintentionally, you might have been using it to discuss a problem and not a solution."
E-Commerce Is Hard
Tony Holbrook from Global Marketing & Commerce Development gives a realistic look into how complicated is the world of e-commerce. He writes that " as these marketplaces become more competitive, companies are having to roll up their sleeves and figure out things like marketing strategy, supply chain, payments, and taxes on their own so they can sell directly to their customers."
I hope you like these articles as much as we do. And if you stumble upon a great article that we should feature here, let us know.