At Weekdone, we believe in always improving ourselves and our customers so that all of us can become better at what we do. Here is the list of the best in-depth leadership themed articles from this week. We hope you enjoy them as much as we did.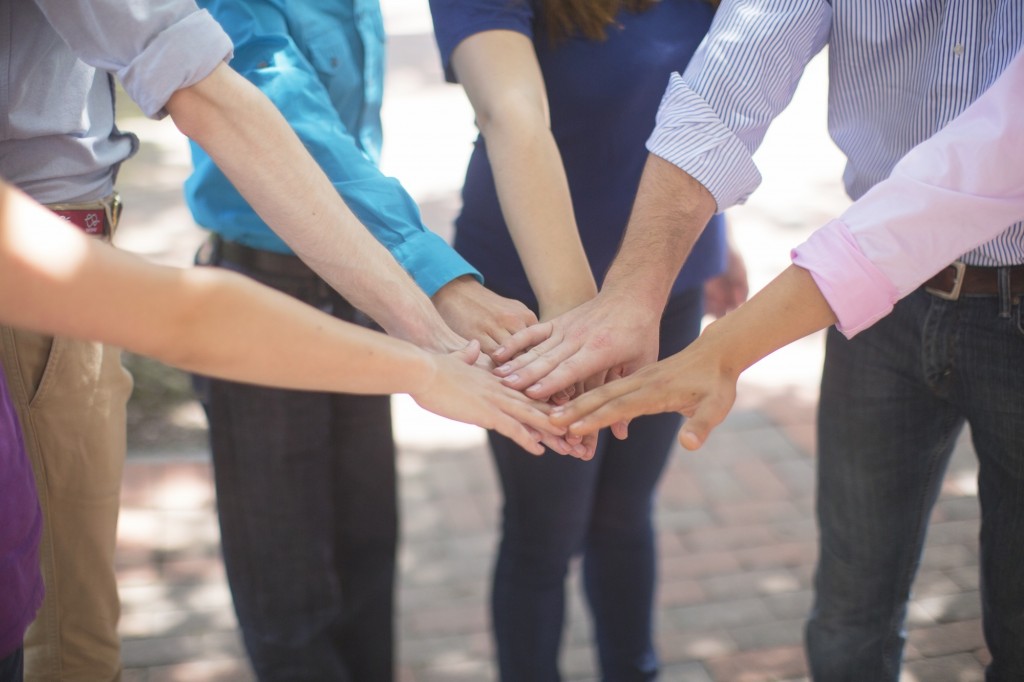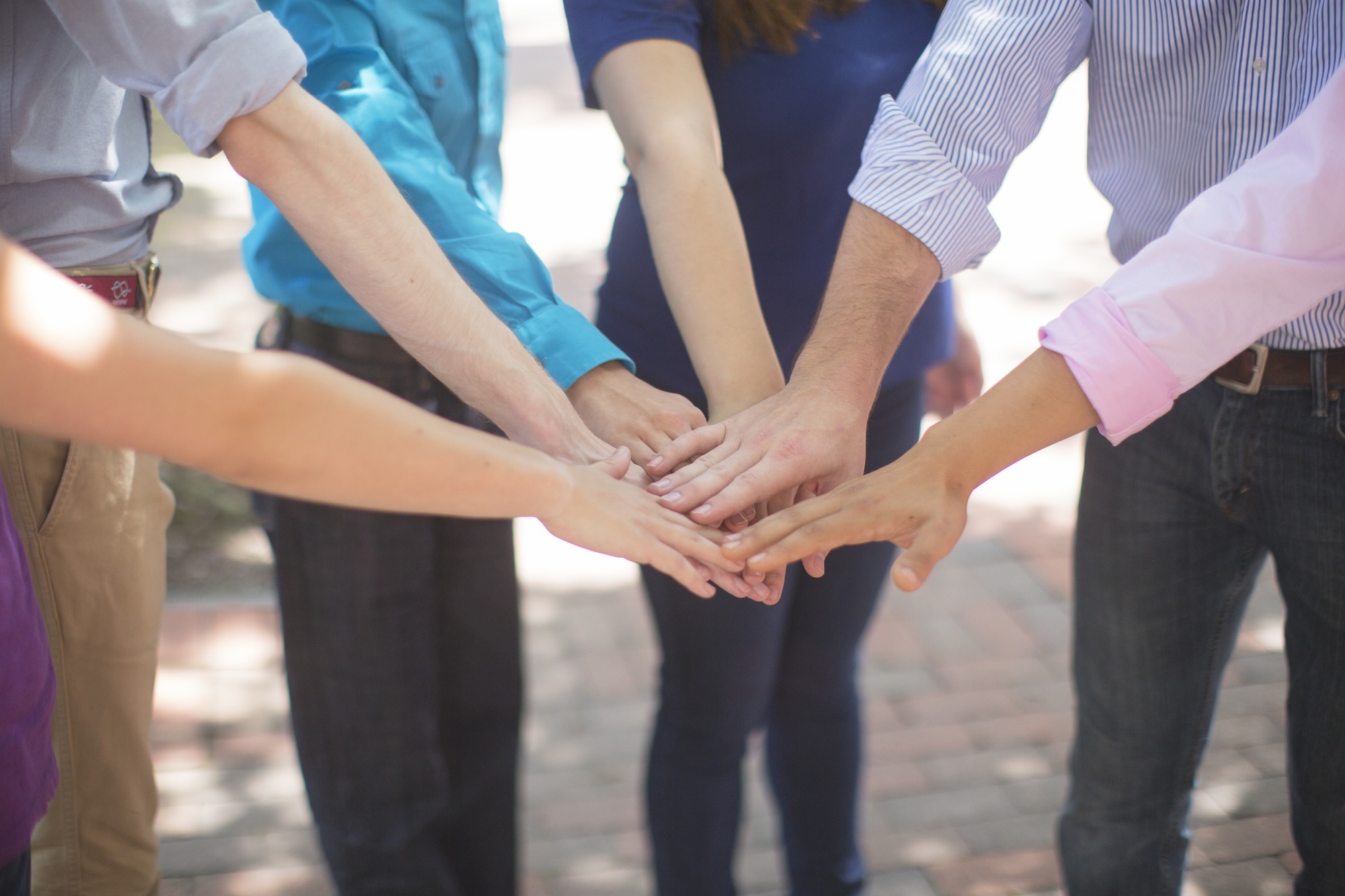 How a Goal Setting Process Ties to Long-Term Success
Your goal setting process leaves a significant impact on the culture of your organization. The process does not only determine how successful you are in achieving your goals. It also shows how your organization operates internally. Your company culture and goal setting process plays a huge part in employee turnout. So, naturally, it makes sense that you would want to keep your best employees with you.

Take Control Of Your Happiness
Social entrepreneur Jodie Cook tells us to take of our happiness. "If you are relying on anyone or anything else for your happiness, stop that right now." And read this article to find out how to do it.
Massive Action – the Only Way to Success (Taking Massive Action)
Lifeline writes about how to move towards your goals an get rid of the distractions in your way. And it all starts with saying "no". They write: "When you are focused on a single goal, make sure that nothing odd comes in your way. Take the courage to say no the ninety nine other things which may distract you and concentrate on the one thing you are looking for."
Working with People Who Aren't Self-Aware
Tasha Eurich`s article in HBR deals with people who are not aware of themselves. And there are a lot of them, you realize. She writes that "In our nearly five-year research program on the subject, we've discovered that although 95% of people think they're self-aware, only 10 to 15% actually are."
So, we hope you like these articles as much as we do. And if you stumble upon a great article that we should feature here, let us know.