At Weekdone, we believe in always improving ourselves and our customers so that all of us can become better at what we do. Here is the list of the best in-depth leadership themed articles we found this week. We hope you enjoy them as much as we did.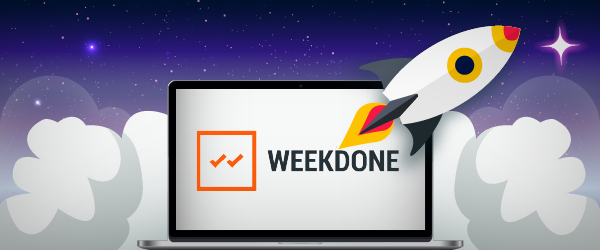 Marketing Team OKRs – Why and How?
Setting Objectives and Key Results (OKRs) for a marketing team is never easy. Marketing teams often deal with tasks and projects that do not produce immediate results. Goals, like improving SEO or increasing brand awareness, don´t always have easily measurable numeric metrics. They often don't work in a quarterly time frame.
Simple steps to re-recruit outgoing employees (and learn more about your blind spots)
Patric Figures writes that many managers react personally and badly when employees leave their company. However, he says that "if you want any hope of these employees coming back to work for you or spreading a positive message about the company, your job is to make sure these departures reflect the values you're trying to live in normal day-to-day work."
7 Things Micro-Influencers Need to Learn from Top Influencers
Using influencers is a common practice in marketing This post, from digital marketer Shane Barker, teaches you about 7 of the most effective strategies of top influencers that micro influencers should start following right now.
Automation + Control: Progressive Disclosure of Complexity
In user experience, there's a concept from the Nielsen Norman Group called "progressive disclosure", which is an approach to designing better user interfaces. Jason Lengstorf, lead developer & architect at Gatsby, explains this concept in detail anddd shows how you can apply it yourself.
How good software can help to manage an investor group or angel network more efficiently
Liina Kudu from Startup Incluer writes about making lives of angel groups' managers easier and the experience of being part of an angel group exciting for members. This is an interesting look into the process of how a product is made based on market needs.
I hope you like these articles as much as we do. And if you stumble upon a great article that we should feature here, let us know.