At Weekdone, we believe in always improving ourselves and our customers so that all of us can become better at what we do. Here is the list of the best in-depth leadership themed articles we found this week. We hope you enjoy them as much as we did.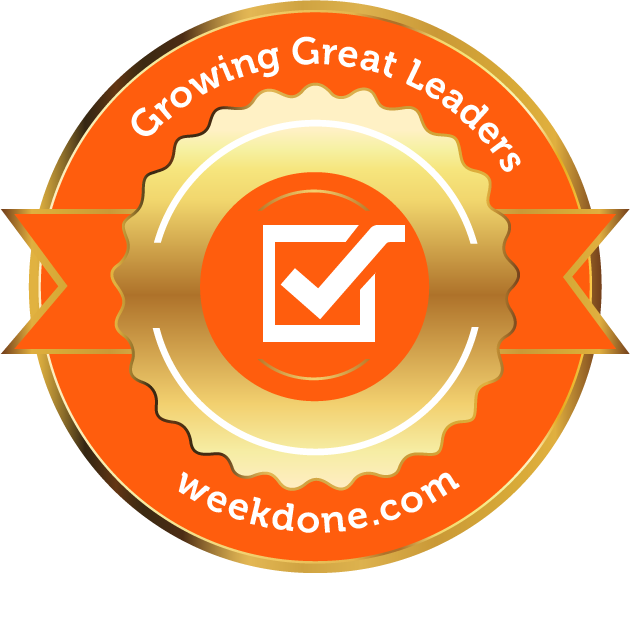 Diving Head First Into OKRs
Digital marketer Jaak Kalja writes about his first experiences with Objectives and Key Results (OKRs) methodology. He says that "in the end, it all made sense. It really did. OKRs turned into something useful that connected through my team to the company's long term goals. It helped me see a clear hierarchy of how my work is correlated to everybody else."
Seven Priorities for Project Managers in 2019
Mike Clayton writes that there is no way to know what 2019 will bring to project management. However, you can look at the end of last year to get an idea. He also offers seven good strategies for facing the current year.
Proven strategies for increasing employee productivity
Mark Firth talks about an important leadership topic: employee productivity. " the employees tend to get burnt out, reviving the same zeal and motivation towards working can be a challenging task for companies." Luckily, he has some idea on what you can do about it.
What's the Best Way To….
Brian Rendine writes about solving problems. And how there is never only one way to approach a task. He argues that leaders should "give guidance and be cautious when giving instructions. Give the framework and avoid telling someone how to do something. For what works for you may not work for others since no two people are the same."
How Scalable is Your Company Culture?
Dr. Rick Goodman writes: "you may feel like your unique company culture is a key component of your success—and a primary factor in your growth. But when you achieve that growth, you may find that your culture is difficult to hold onto."
I hope you like these articles as much as we do. And if you stumble upon a great article that we should feature here, let us know.