At Weekdone, we believe in always improving ourselves and our customers so that all of us can become better at what we do. Here is the list of the best in-depth leadership themed articles we found this week. We hope you enjoy them as much as we did.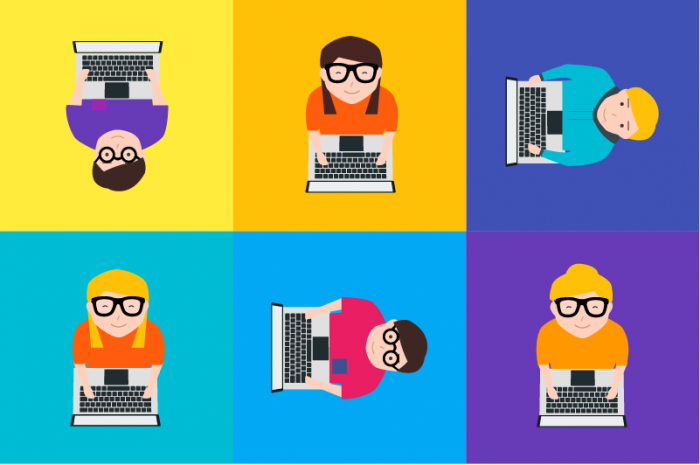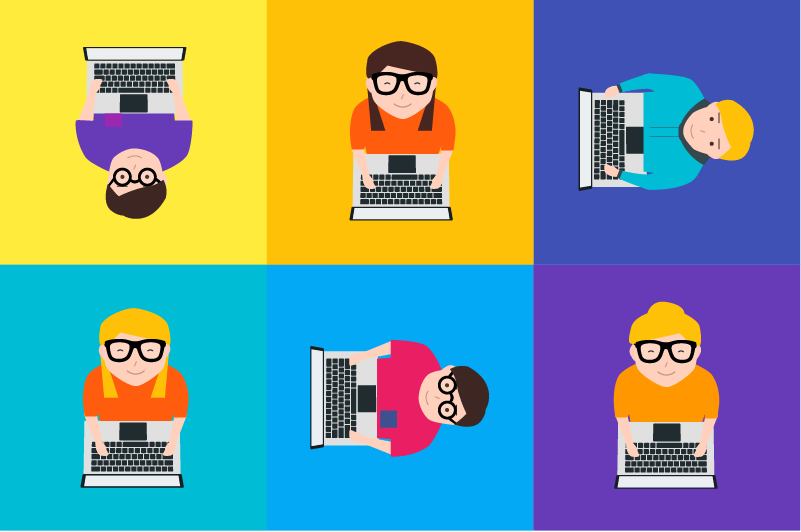 Why Goal-Setting Systems Have to Be Simple
When I start working with a new team, the first thing I do is see how their internal processes have been run so far. Then, I'll try to throw as much of it as I can out the window.
The productivity pit: how Slack is ruining work
Data reporter Rani Molla writes about how workplace productivity apps have made our life harder and more chaotic. Instead of improving them. She says that "We again find ourselves in search of a middle ground. Or as productivity blogger Darius Foroux illustrated, we have to know where to draw the line with our technology usage before our productivity suffers diminishing returns."
What Buddhism Taught Me About Product Management
Lenny Rachitsky says tha "The Buddha would have made an excellent product manager. He was obsessed with solving people's problems, he summarized his ideas into handy lists, and he developed simple frameworks for achieving his vision."
This in-depth article show you what you can learn from this religion to be a better product oriented person.
10 Ways to Make Sure People Love Working For You
Lolly Daskal offers some ideas on how to be a good manager and make sure employees won't leave you. She says that "happy people are more creative, innovative and dedicated than their unhappy counterparts. And they are more likely to be loyal and responsible and to stick around for a long time."
How to Scale Your Startup with Ambitious Goals
No founder starts a company without hoping it will grow into a great success story. Even when your aim is to just run a 3-people team, somewhere in your mind is the hope it will become the next Google or Facebook. Or Microsoft. Or at least Instagram. Yet when setting goals for their company, people tend to get scared and set mediocre goals.
I hope you like these leadership articles as much as we do. And if you stumble upon a great article that we should feature here, let us know.