At Weekdone, we believe in always improving ourselves and our customers so that all of us can become better at what we do. Here is the list of the best in-depth leadership themed articles we found this week. We hope you enjoy them as much as we did.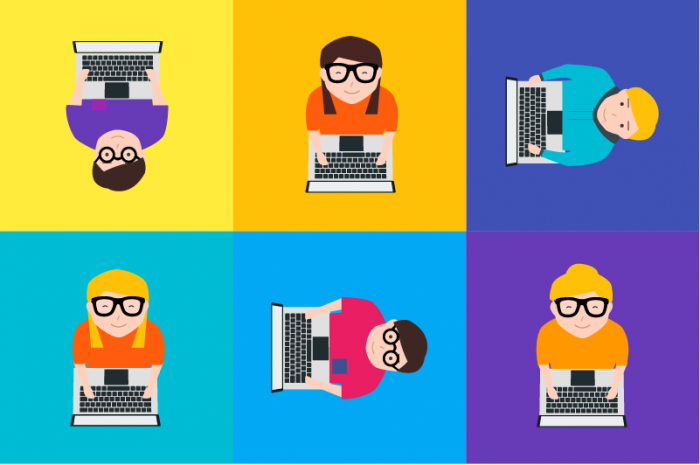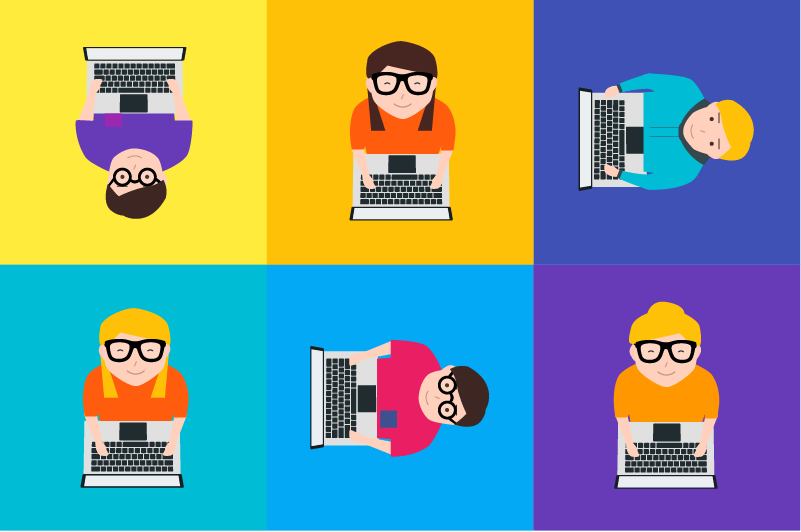 CEO of Modash: Goal Setting Helps Me Sleep Better at Night
Avery Schrader, CEO of Modash, writes about a very simple framework he coined called "Top 3". It will have you addicted to setting short and long term goals.The idea of setting long term goals (or short) is not a new one. We all have a natural understanding of how goals work. If you are to spend time defining the things you want to accomplish, you are much more likely to succeed.
Start-and-Up: Dunning-Kruger Effect on Startups
Dashddev's blog writes about why startups fail. "Usually, the primary blocker for a successful startup is self-deceit of the entrepreneur. This behavior is described as the Dunning–Kruger effect. Everything may cover one expression: "Poor performers — and we are all poor performers at some things — fail to see the flaws in their thinking or the answers they lack. When we think we are at our best is sometimes when we are at our objective worst.""
OKR – Objectives and Key Results
Kendis writes about the OKR methodology. They write that "OKR has an agile approach as you have shorter life cycles, the room for adapting to changing needs, listening to feedback and continuously improving. In a nutshell, OKR promotes simplicity. It removes all the complications and focuses on what exactly needs to be done and how it needs to be done."
Best Tools To Improve Your Productivity
Serpstat has compiled a long list of productivity tools that allows you to better execute your leadership skills. From calendars to time management tools, this list gives you 50 ideas for improving your work.
How to Promote Effective Teamwork in the Workplace
We believe in setting high standards and hard goals as part of our business model. This comprehensive guide will teach you everything you need to know to promote effective teamwork in your team or company.
I hope you like these articles as much as we do. And if you stumble upon a great article that we should feature here, let us know.