At Weekdone, we believe in always improving ourselves and our customers so that all of us can become better at what we do. Here is the list of the best in-depth leadership themed articles we found this week. We hope you enjoy them as much as we did.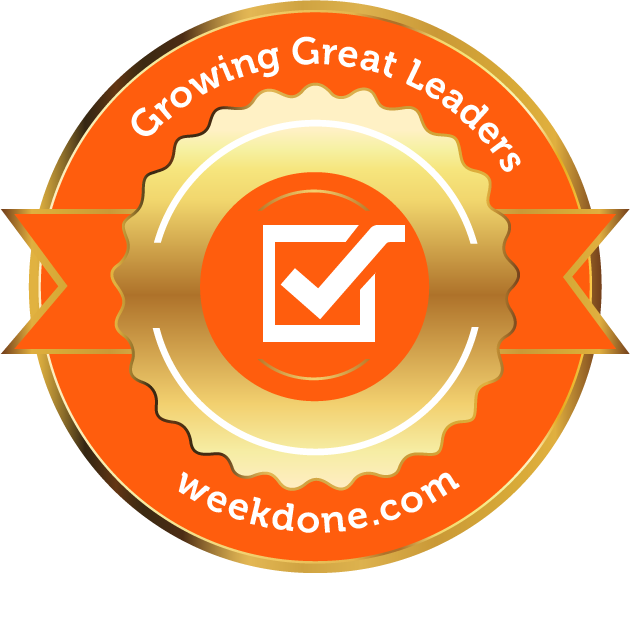 OKR Best Practices – Everything You Need to Know in 2019
What does OKR stand for? What is it used for? This guide will give you an overview of OKR best practices and how to get started with the methodology. OKRs = Objectives and Key Results, it's a popular management framework that is used to set goals in an organization.
How to Facilitate Speakers and Conference Presentations
As observed recently at a PMI (ie, Project Management Institute) event, speakers are typically preachy and not facilitative. Which means more moving of lips and less active listening, resulting in less audience response and interaction.
Why your workplace sucks at internal communication
Internal communication is a wide field that has the potential to solve many problems a company faces. And as it is so wide, it seems there are many different ways to approach it. And that is why most people approach it wrong. Remember, finding a new way to successfully run a business also demands a new way of thinking.
How to Create Social Proof to Attract More Customers
Syed Balkhi writes that "Business owners use social proof to gain the trust of their customers and as a way to improve their conversion rates. Social proof is a phenomenon where consumers are more likely to buy a product or service if they feel like it's the socially correct thing to do. In other words, potential customers are willing to do business with a company if they see other people doing business with a brand and see value in their purchase."
How to Ask for Help When You Need It
Lolly Daskal writes that " there is a definite belief among many people that asking for help is a sign of weakness. In my work as a leadership coach, I see it again and again in all kinds of organizations, companies and teams: very smart people need help but don't ask for it, and their refusal ends up keeping them from being as productive and effective as they could be otherwise."
I hope you like these articles as much as we do. And if you stumble upon a great article that we should feature here, let us know.