At Weekdone, we believe in always improving ourselves and our customers so that all of us can become better at what we do. Here is the list of the best in-depth leadership themed articles we found this week. We hope you enjoy them as much as we did.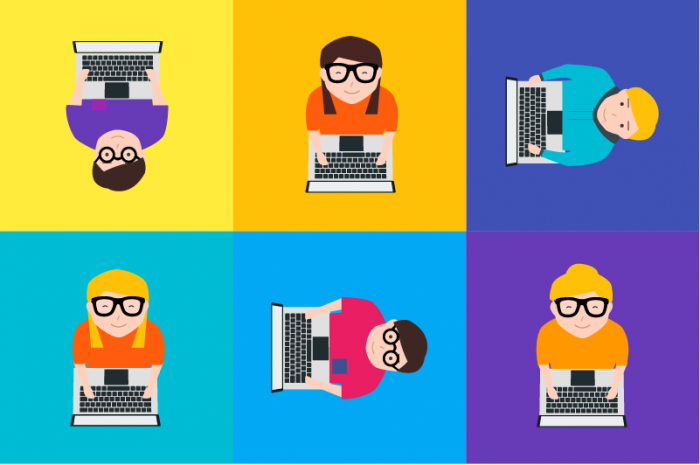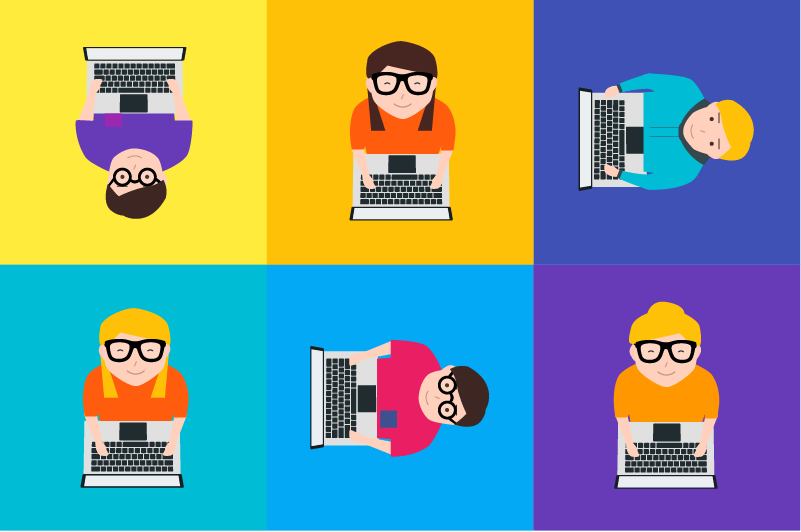 OKRs for a Content Manager [How-to Guide with Examples]
Setting Objectives and Key Results (OKRs) is generally a hard task where it is easy to get everything wrong. Here are some examples on how to set OKRs for a content managers based on our personal experience.
17 Email Marketing Best Practices That Actually Drive Results
In Hubspot, Jamie Turner, founder of the 60 Second Marketer, writes about email marketing. "While email marketing may not get the attention some newer marketing channels get, it's still a terrific way for you to generate leads and convert more prospects for your business." He offers some good advice on how to get results.
Who, or what drives culture?
Matt Frost, Director of Gallagher Communication, talks about how you can improve your company's culture. He says: "Management and culture are one and the same. Or they should be. The challenge for every business is to make sure this complete alignment is consistently delivered to employees. And this is particularly tough when you're trying to cater to the needs of five different generations in the workforce, with multiple locations, and flexible working, and everything else."
How Great Leaders Celebrate Hard Work?
Sandeep Kashyap writes about teamwork. He says that "In my personal opinion, building a happy team is as important as achieving high performance. That's why I always find opportunities to celebrate teamwork and the #PowerOfWe, hard work, and collaboration in my organization. And guess what? It works. In my company environment, team members are now naturally adapting to a collaborative mindset. They focus on collaboration and reflect active participation in the group dynamics i.e. being a part of something bigger than themselves."
Becoming a leader of impact
In SmartBrief, Naphtali Hoff writes that "Integrity and influence are, without question, important components of leadership. But without results, leaders can hardly be deemed effective. Impact is all about results. And results start with clearly written, actionable goals that help leaders build alignment and amplify output."
I hope you like these articles as much as we do. And if you stumble upon a great article that we should feature here, let us know.