At Weekdone, we believe in always improving ourselves and our customers. So, that all of us can become better at what we do. We offer a list of the best leadership articles we found this week. We hope you enjoy them as much as we did.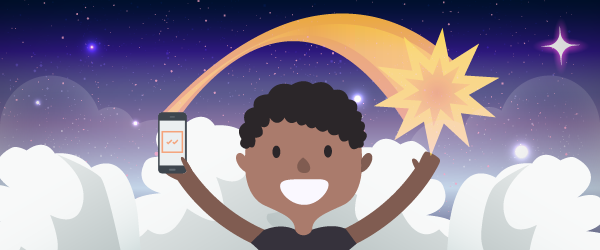 Reduce context switching and improve productivity with Weekdone Slack integration
Having multiple tools make it harder to stay focused. There is a certain switching cost between multitasking between different tasks. As said by American Psychological Institution in their study "Multitasking: switching costs".
Want to Build Great Company Culture? Don't tolerate brilliant jerks!
Author Brigette Hyacinth has a unique approach to building company culture. She says: "Bad managers tend to let a high performer's competency override their lack of civility and people skills. But such top performers are destructive to other colleagues and create a toxic culture in your company."
4 Ways to Engage Your Front-line Employees
David Grossman talks about engaging employees. "Leaders should not be in the dark about the interface between their front-line employees and customers." He offers four ways to get to know front-line employees, what motivates them, and how to get them to be highly-valued brand ambassadors:
What a dance master can teach us about agile leadership
Dr Nicola Müllerschön of Odgers Berndtson Germany talks to Akram Khan, a modern dance pioneer. He turns conventional ideas of identity, culture and leadership upside down.
Words and phrases PR spokespeople should avoid
In PR Daily, Adam Fisher writes about the language you use when communicating with the media and the public. "Filler words, misused modifiers and meaningless jargon can ruin your chance to speak directly to your audience. Make sure your vocabulary is free of these media relations stumbling blocks."
We hope you like these articles as much as we do. And if you stumble upon a great article that we should feature here, let us know.