'At Weekdone, we believe in always improving ourselves and our customers so that all of us can become better at what we do. Here is the list of the best in-depth leadership themed articles we found this week. We hope you enjoy them as much as we did.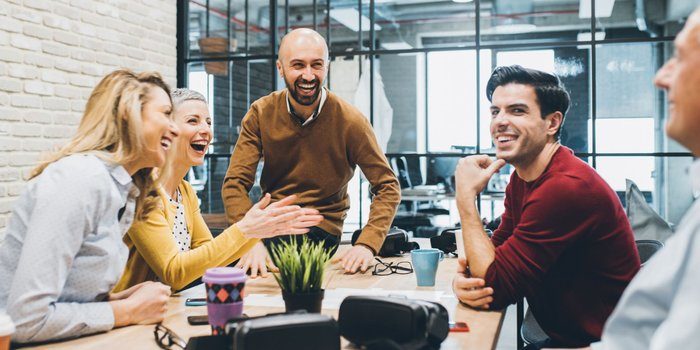 How to keep focus in the office
There is no one single formula that makes you better at work. However, if you find out what works for you, you'll be able to get more done in less time. Here are a few tips you can try to boost your focus.
10 Negotiating Tips To Help You To Get What You Want
Paula Vaittinen, CEO of Super shares his ideas on negotiations. He says that "Negotiating skills are very important no matter what you're doing, you just simply need them everywhere! But negotiations can be very stressful situations, and stress can make you do or say things that you were not planning to."
The 7 Golden Rules of Public Speaking for a Tight Delivery
Dave Mac has gathered some tips that will improve your public speaking skills. He says that " if you have planned and practiced your speech, it is much easier to create slides that support what you will say."
Why You Should Embrace the Lonely Facets of Leadership
Keltiche's blog discusses the concept of leadership. They write: you'll sometimes feel lonely as a leader, and this article hopes to simply communicate the notion of how normal that feeling is."
How to Lead Your Boss
"One of the toughest of life's dynamics is a boss to an employee. The boss may or may not lead well, but they certainly have power. They have the ability to make life really tough for the employee. But your boss isn't perfect (may be preaching to the choir here). He or she needs to be led just as much as you do. They need to be influenced."
We hope you like these articles as much as we do. And if you stumble upon a great article that we should feature here, let us know. And take a look at our own leadership articles.