At Weekdone, we believe in always improving ourselves and our customers so that all of us can become better at what we do. Here is the list of the best in-depth leadership themed articles we found this week. We hope you enjoy them as much as we did.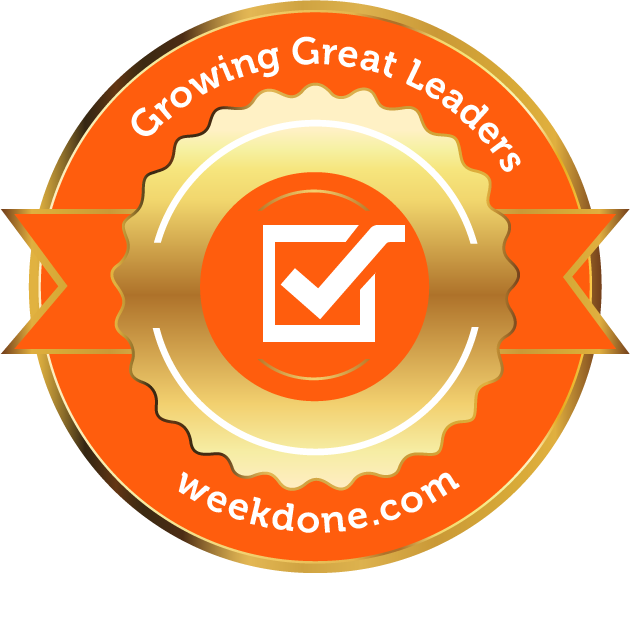 How to Set Business Goals
So, you're trying to set some business goals. Great! However, business goals aren't really that easy to achieve. Many of these goals are not achieved in full or fail entirely. There's obviously a reason why, so, what is it? Most problems with setting business goals DON'T emerge based on the methodology that you use for goal setting. Instead, problems arise with everyone's overall attitude towards work goals as a whole.
10+ Opportunities Emerged After Shutting Down Shipitwise
Startup Shipwise recently announced that they are haltoing their operations. As the world was not yet ready for the idea they had. Sander Gansen shares how they got there and what happened next.
How to Reskill for the Workplace of the Future
Digital HR writes: "it's no secret that today's jobs are quickly evolving and that in the near future jobs will be created that never existed before. According to research by the World Economic Forum (WEF), the arrival of Globalization 4.0 means that 75 million jobs are expected to be displaced by 2022 in 20 major economies."
Breathtaking arrogance and a wilful disregard for a startup's health: this is why corporate partnerships with startups don't work.
Corporations often look down on startups and small businesses. "Too many corporates have been failing their startup partners. It's time to say 'No' to innovation theatre," says GoPartner.com's Jeremy Basset.
How to make email work for team collaboration
Hiver's blog shows you in detail and with great examples how to use email to boost your teamwork. And with that show some leadership skills. They say that "in all these stories, the common trope is great teamwork. Even if you aren't into motivational anecdotes, the importance of team collaboration is reinforced by actual data."
We hope you like these articles as much as we do. And if you stumble upon a great article that we should feature here, let us know.