At Weekdone, we believe in always improving ourselves and our customers so that all of us can become better at what we do. Here is the list of the best in-depth leadership themed articles we found this week. We hope you enjoy them as much as we did.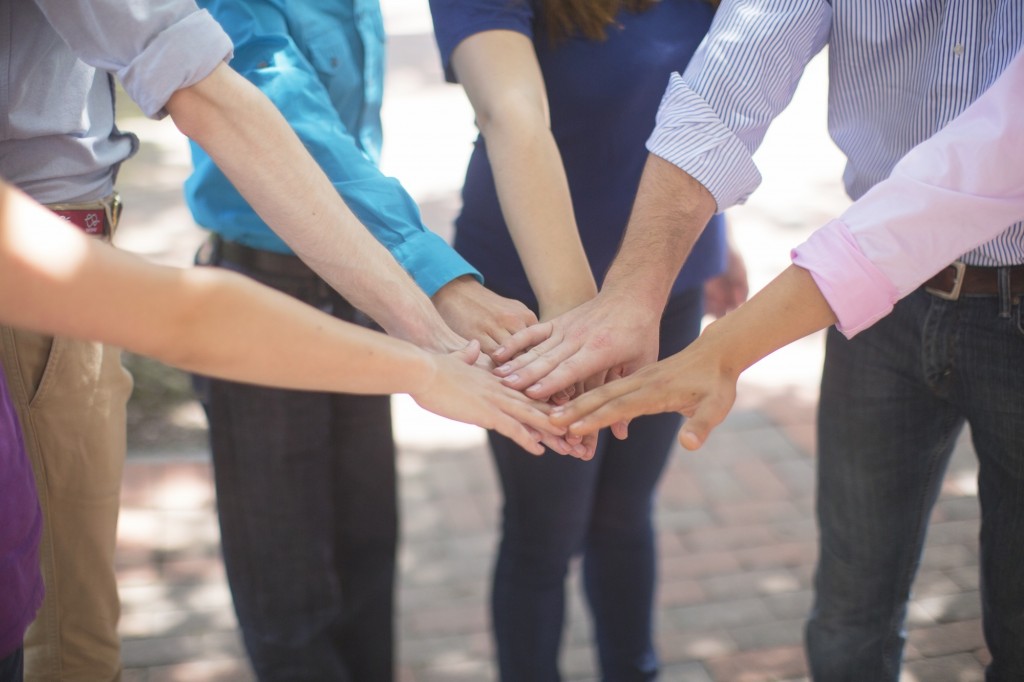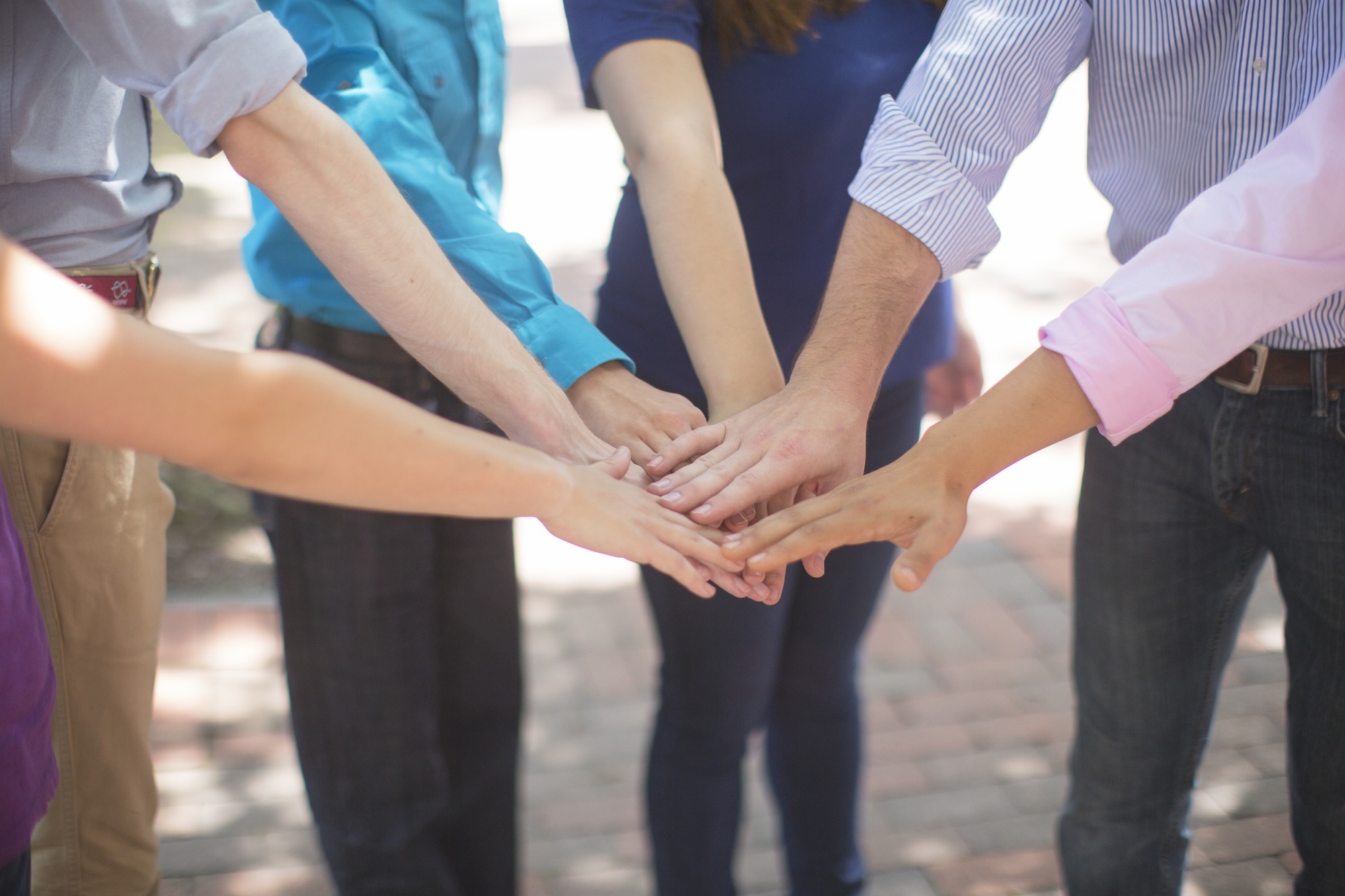 OKR Alignment With Examples in Leadership
Having OKR alignment is absolutely necessary in order to have OKR success. That being said, aligning OKRs is one of the most difficult portions of OKRs to understand. To exemplify this, even OKR Dream Daddy John Doerr doesn't really expand on alignment besides that "you should do it." So, what does alignment do for you and your team?
Keeping it Simple: Driving HR analytics Value in 1 week
Analytics is a vital leadership skill. Giles Slinger, Managing Director of the European office of Concentra Analytics, show to drive and use HR analytics on a weekly basis. He writes: "let's start with one week. In a week, you have to keep things simple. You cannot implement a clever new software system. You cannot change any policy in the organization.Here is a short list of 5 steps, one per day, to deliver some immediate and long-lasting value."
Agile is Dead
Raj Bhatia, VP at PMI Kansas City, has some harsh words on leaders who don't like to learn and the agile approach. He says that: "company says the average CEO reads 60 books a year. How many books do your leaders read? Let's get on board with continuous learning, and let's stop pretending Agile was some sort of cure all."
Should You Connect With Competitors?
In his weekly digest, Mark Williams talks about connecting on Linkedin and how you should behave in this social media platform. "Every market is different and every company has it's own ethics and business strategy to consider. It is, however, important to make a decision based on facts and I often find that many people don't fully understand the dangers or conversely misinterpret the dangers."
How to Avoid Email Blacklists
There are over 230 different email blacklists. This article from Active Campaign shows you how to find out if your domain is in them and how do get delisted. It is an insightful read for anyone dealing with email marketing.
We hope you like these leadership articles as much as we do. And if you stumble upon a great article that we should feature here, let us know.