At Weekdone, we believe in always improving ourselves and our customers so that all of us can become better at what we do. Here is the list of the best in-depth leadership themed articles we found this week. We hope you enjoy them as much as we did.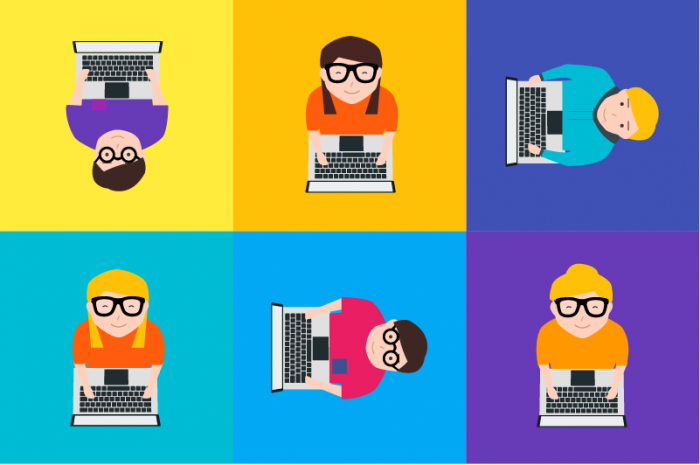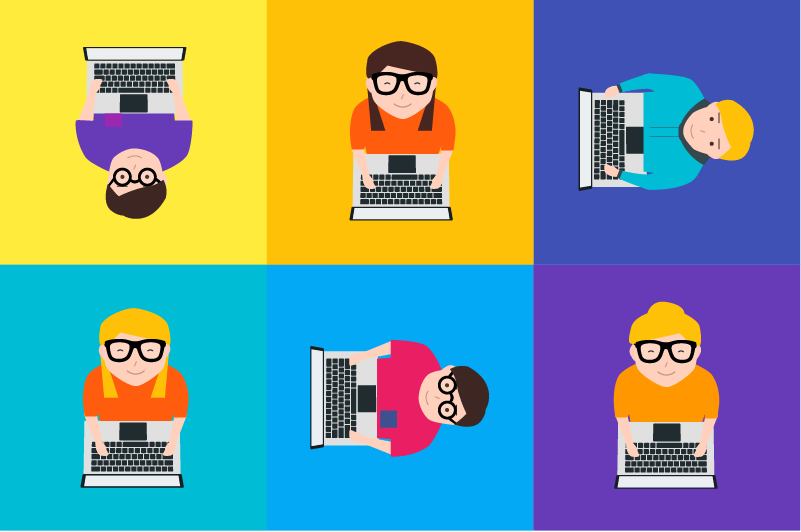 12 Steps to Setting and Reaching Your Leadership Goals
If you find yourself failing to meet work goals without any benchmark in mind, suddenly your purpose for putting in the hours becomes obscure. The absence of specific short-and-long-term goals makes it more likely that you'll succumb to watching the clock. With only a paycheck in mind.
What is Emotional Intelligence? +18 Ways To Improve It
Emotional intelligence is an important trait of leadership. PositivePsychology.com writes: "If you're not sure what emotional intelligence is, then you've come to the right place. Read on to learn about what emotional intelligence is and why you should know about it."
The Future is Now, and It's Having a Profound Impact on How We Work
Stephen writes that "since the invention of the semiconductor in the mid-20th century and the maturation of personal computing and the internet between the 1970s and the turn of the century, new technology is now moving at hyperspeed."
Getting More Than a Product: Why You Should Outsource Your Product Development
Hanna-Mari Kirs writes about her experience in product development. She says that "the core of our business was the product we wanted to build to change the face of finance for our customers, and we didn't take it lightly. So we decided that outsourcing parts of our software development to a more experienced partner would help push things forward and deliver on that vision. After doing our research and weighing our options, we opted to work with Mooncascade – a company I'm now proud to be a part of as well."
Are OKRs Right for Everyone?
In this episode of There Be Giant, Alexander Maasik, Head OKR Evangelist and leadership expert at Weekdone and Roger Longden of There Be Giants delve into the practicalities of OKR implementation as well as explore the types of culture that might kill OKRs before they even got a chance to breathe
We hope you like these articles as much as we do. And if you stumble upon a great article that we should feature here, let us know.