At Weekdone, we believe in always improving ourselves and our customers so that all of us can become better at what we do. Here is the list of the best in-depth leadership themed articles from this week. We hope you enjoy them as much as we did.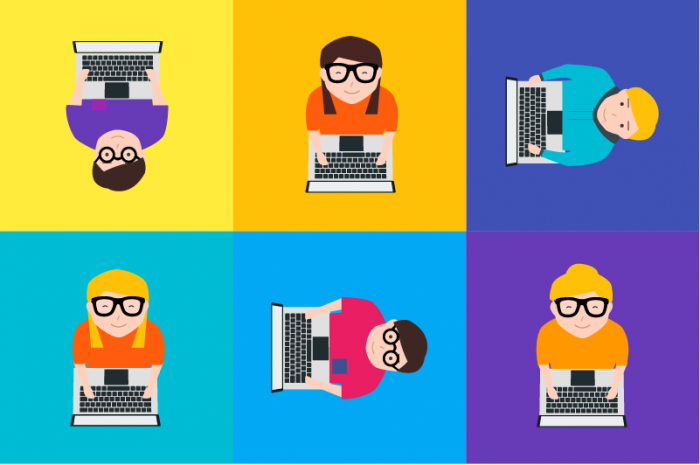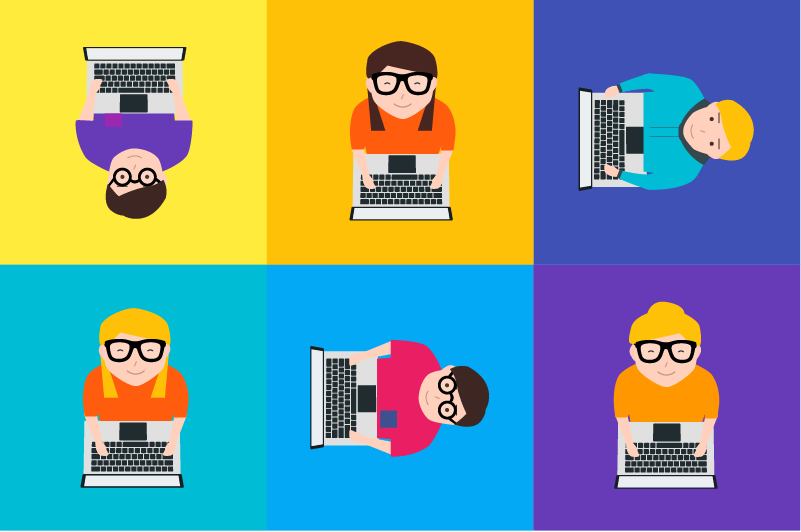 How to Handle Internal Communication With a Young Staff
As any good salesperson can tell you, each target demographic requires a slightly different approach, but the task is ultimately to bring everyone together. This article focuses on how to handle younger generations.
To-Do List Bankruptcy Aftermath: Plans, Progress, Problems in Leadership
To-Do List Bankruptcy has been trending lately in the productivity world. This is true even outside of office environments. There's something incredibly enticing and liberating about just… letting things go.
Why You May Hate Your New Job and What to Do if This Happens
Online Branding Manager David Wiseman talks about handling a new job. "You begin the new job full of optimism but then – could be a week, a month or some other period of time – everything changes. You have a pit in your stomach as your new job is now a nightmare." He talks about how that happens and what one can do about it. As a leader, it is good to think about these things.
The king is dead! Long live the king!
Agile consultant Daniel Tousignant shares some personal observations about the state of the Agile methodology in leadership.
"The word Agile was never intended to denote prescriptive frameworks. In this context, the word just comes from the Agile Manifesto, which was a conversation between some smart people who shared what was working for them as they managed software development projects."
We hope you like these articles as much as we do. And if you stumble upon a great article that we should feature here, let us know.