At Weekdone, we believe in always improving ourselves and our customers so that all of us can become better at what we do. Here is the list of the best in-depth leadership themed articles we found this week. We hope you enjoy them as much as we did.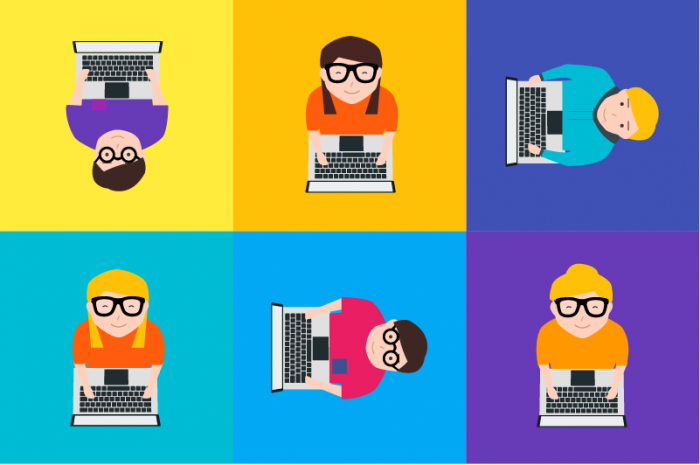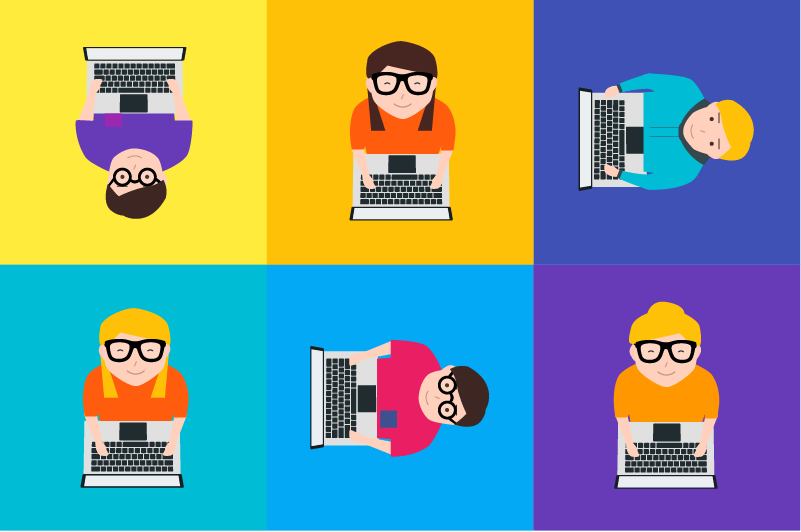 WTF are OKRs? [Free leadership ebook]
At some point, everyone in leadership who starts researching the Objectives and Key Results (OKR) methodology will find themselves confused, asking themselves "What the fork are OKRs?". To help cut through all the bullshirt, Weekdone has put together a new ebook: "WTF are OKRs?" that is available to download for free.
How to Write a Blog Post: A Step-by-Step Guide [+ Free Blog Post Templates]
Rachel Leist from Hubspot gives an in depth look into writing good blogposts, that both people and Google Search will love. She says that "after you read this post, there will be absolutely no reason you can't blog every single day — and do it quickly."
The C-suite guide to listening leaders
The Sideways 8 blog writes about listening your employees that is an important leadership quality. They say that "Nobody knows your business better than your employees. The problem is, most companies fail to truly capture their invaluable insights and ideas. Enter: the listening leader."
How to write in-app messages that drive product engagement
Dayana Mayfield writes in the GoSquared blog that "In-app messaging can help you onboard new users, explain new product features, gather feedback, and create stickiness with users. Learn how."
Over 30 Estonian tech companies sign a green pledge to become climate neutral
An inspiring story about leadership and how at the Tallinn Digital Summit, 33 Estonian technology companies including Weekdone, signed a "green pledge," promising to take their operations to a completely environmentally sustainable basis by 2030.
We hope you like these leadership articles as much as we do. And if you stumble upon a great article that we should feature here, let us know.