At Weekdone, we believe in always improving ourselves and our customers so that all of us can become better at what we do. Here are the best in-depth leadership themed articles from this week. We hope you enjoy them as much as we did.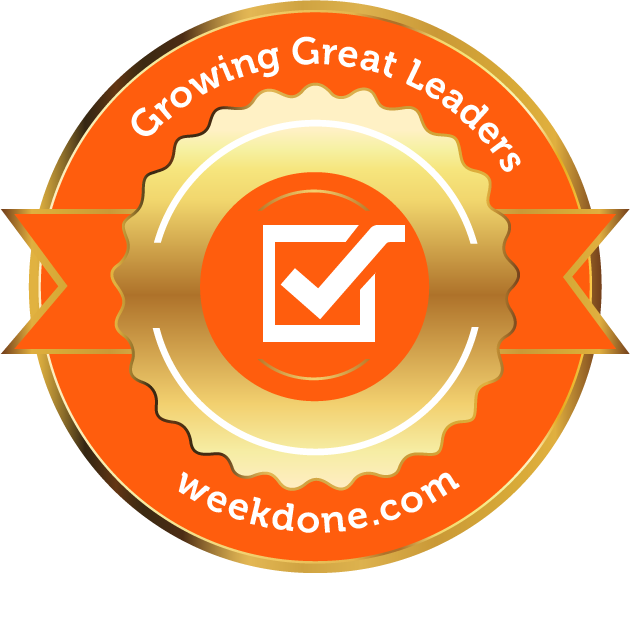 Business Goal Setting for Leadership. Worksheet vs OKRs
Business goal setting worksheets are a common tool in leadership to set objectives. In theory, worksheets help you keep an eye on your KPIs and goals and easily measure the impact your team's work has. At the same time, employees hate them. As Worksheets sound like bureaucracy. Like a task that forces one to waste time and fill up meaningless paperwork.
WorkWoes Act IV: Fixing a Broken Watch
Tina Eaton writes about the culture of being busy and why it doesn't work anymore. She says: "that Industrial Age is behind us. Today we live in the Information Age, where measuring and rewarding the success of knowledge workers based on their level of busyness doesn't tell the whole story." Something for everyone in a leadership position to consider
The freelancer's guide to getting found online
Jessica Thiefels talks about working as a freelancer. And how to find new clients without exhausting oneself. And most of her tips are easy to implement in a larger business as well. "To ensure you're found, you need to do a few key things first. Use these tips to get found online so you can continue to grow your freelance business."
5 Ways to Improve User Experience and Create Brand Impact for Your Ecommerce Store
In the Sellbrite blog, Therese Palmer takes a closer look at improving your customer's online user experience. "User experience really is about offering your customers the best digital experience possible. UX design helps you communicate your messages effectively and increase conversions. Investing in UX is truly a win-win situation."
Objective and Key Results Examples to Help Your Company Set Effective Goals
Leadership consultant and trainer Luis Gonçalves gives some good examples on how to use the OKR methodology in your business and how to set your goals. OKRs are a hard method to master and you always need more examples. He says: "It's not enough that you have goals for your company. If your company is not experiencing growth, it's either you are targeting the wrong goals or you are not utilising the right goal-setting methodology."
We hope you like these leadership articles as much as we do. And if you stumble upon a great article that we should feature here, let us know.