At Weekdone, we believe in always improving ourselves and our customers so that all of us can become better at what we do. Here is the list of the best in-depth leadership themed articles we found this week. We hope you enjoy them as much as we did.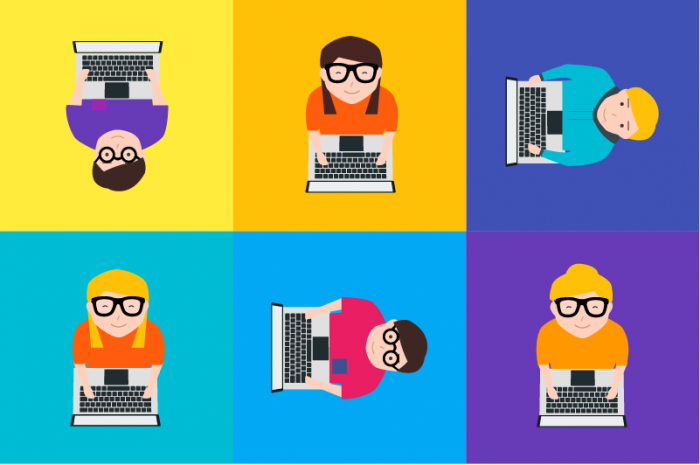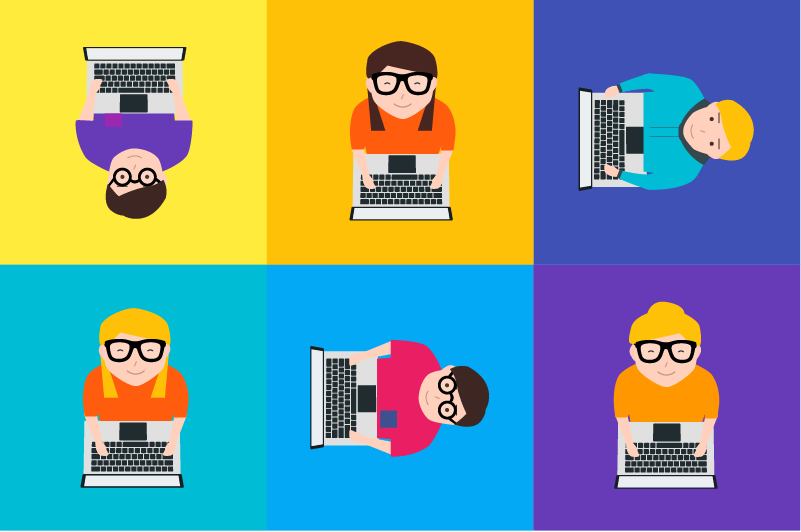 15 Best Business Leadership Goals Examples in 2019
Traditional cascading forms of leadership have taken the backseat as new ways to set goals that focus on transparency and alignment have taken off. But, at the end of the day, the most important part of goal setting is being clear about what you're trying to accomplish.
6 Digital Transformation Trends for 2019 – 2020
Author Brian Solis talks about the most important digital trends in business. He says that: "customer experience will only continue to serve as a primary catalyst for digital acceleration and maturity. As a result, elite CMOs are shifting the role of marketing to create a business growth engine focused on CX, performance and innovation.
Transform Your Leadership "Why" Into Your Ideal Career
Joanne Trotta says that it is "essential to find the reasons why you have been called to a leadership career in order to achieve your true potential. The process of finding your leadership "why" requires you to tap into your self-awareness."
How can you rise above 'order-taker' status?
Robby Brumberg has written a guide to become a respected leader who wields more authority, influence and corporate clout. He says: "This notion of rising above "order-taker" status comes up at every Ragan Senior Communicators Roundtable event. It's something nearly every communicator must tackle at some point—and it's often a career-long struggle to earn an influential seat at the table. "
Smart Leaders Seek and Listen to These 3 Voices
Patrick Leddin, talks about how to be a smart leader. "The higher up you get in an organization, the harder it is to get authentic feedback. My experience suggests that this is a very true statement and that the problem isn't isolated to senior executives. In fact, it appears when you take your very first leadership role."
We hope you like these articles as much as we do. And if you stumble upon a great article that we should feature here, let us know.