At Weekdone, we believe in always improving ourselves and our customers so that all of us can become better at what we do. Here is the list of the best in-depth leadership themed articles we found this week. We hope you enjoy them as much as we did.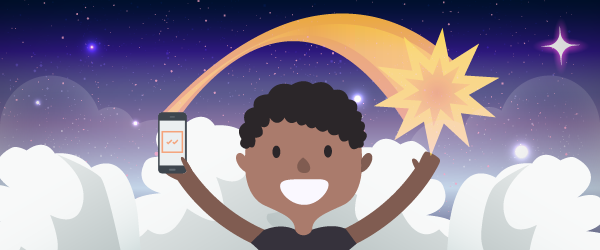 What are Goals in Leadership? How to Master Them in 2019
There are a few key ideas to use when you look at business goals. These apply no matter what type of goal you may be looking at. No matter what your business is or the size, however, setting business goals should be your first step.
The Ultimate Guide to Creating Accessible Submission Forms
The Submittable blog writes about an important aspect of user experience. Submission form. They say that "When it comes to web design, usability is essential. The user experience (UX) will depend on how well thought out, logical, and intuitive a website or a webform is. However, usability often expects that the user will be operating in a specific way, and can ignore barriers that keep differently-abled persons from accessing the platform at all. Without accessibility, usability is… useless."
15 Ways You Sabotage Trust at Work
Doug Thorp summarizes a recent report by Google that everyone in leadership should read. It was " a two-year study focused on what factors made some teams higher performers than others. The #1 attribute was something they called "Psychological safety""
Why Skills Training Can't Replace Higher Education
In HBR, George D. Kuh talks about what the business community needs from the education system. "We need business leaders to speak often and consistently with one voice about the perils of trying to do too much too fast on the cheap in education. The discourse about what the country needs from its postsecondary system needs re-balancing and grounding in what clear-minded captains of industry have learned from experience."
Users vs. Sessions!
The basic concept of having more users or more sessions in your webpage confuses many young marketers. Sourav Shah has written a good and clear summary that explains the issue. And explains when to look at users and when to look at sessions.
We hope you like these articles as much as we do. And if you stumble upon a great article that we should feature here, let us know.