At Weekdone, we believe in always improving ourselves and our customers so that all of us can become better at what we do. Here is the list of the best in-depth leadership themed articles we found this week. We hope you enjoy them as much as we did.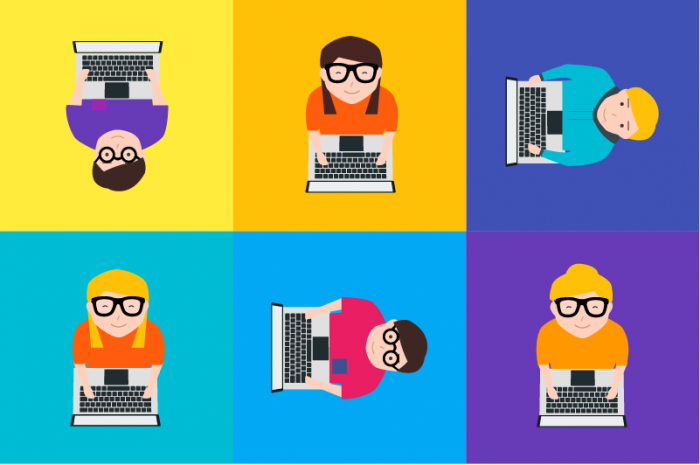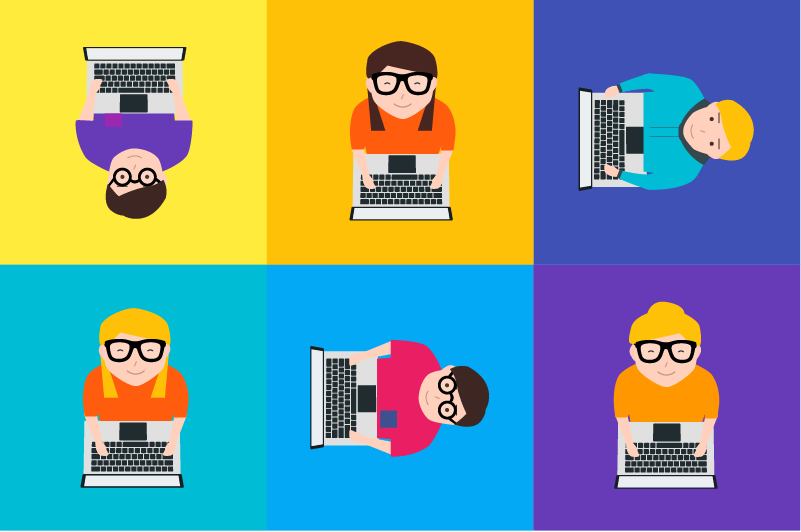 How to set business goals in leadership (free template)
Leaders know that a lot of information-gathering and goal-setting goes into the process of starting a new business. There are key visions, strategies, focuses, objectives, and outcomes that need to be taken out of your brain and put on paper. Just as well, having a clear, tangible list of relevant information as it pertains to your business goals makes it easier for you and your business team to stay in the right headspace.
Data Science vs the C Suite. A solution
David Boyle talks about the danger of conflict between scientists and leadership executives. He says that "even the best, most brilliant, most successful data scientists I know from around the world feel that their work is often not understood, appreciated or appropriately used by business leaders. And most business leaders I've spoken to struggle with reconciling the gap between expectations for how data science should transform their organisations and the reality of achieving results."
Too many cooks
The Bet. Build. Go. blog talks about gathering feedback and making decisions in a growing startup. While feedback and input are important, they argue that too much of it, will slow you down.
"This is because consensus is seeking mass agreement, which is not easy to achieve. We are at times pretty disagreeable creatures. So consensus is often actually compromise. And mass compromise solves for safety, which will water down solutions, and consequentially fix problems for no one in particular. To hope for an outcome of innovation from this process doesn't really make any sense."
Oprah Winfrey: The Power of a Brand Rooted in Empathy
Zita Fontaine talks about personal branding and how it can help you and your leadership skills. And she uses one of the most well known brands in the world as an example. "Contrary to popular belief, personal branding doesn't start with your online image and your website design. It obviously manifests at some point in more visual appearances, such as visual design and style, but the origin of it is your self. It starts with your personality, your values, your beliefs, and your own personal style."
Writing is a Foundation for Growth
Writes Jeff Possiel talks about the benefits of journaling in leadership. "Journaling can have a great purpose or merely be a brain dump, yet even if it's only meant for yourself, it's a vulnerable act and achievement in expressing a feeling or thought. And if there's a strong enough feeling to bring ideas into the physical world, they should be."
We hope you like these leadership articles as much as we do. And if you stumble upon a great article that we should feature here, let us know.