At Weekdone, we believe in always improving ourselves and our customers so that all of us can become better at what we do. Here is the list of the best in-depth articles about leadership we found this week. We hope you enjoy them as much as we did.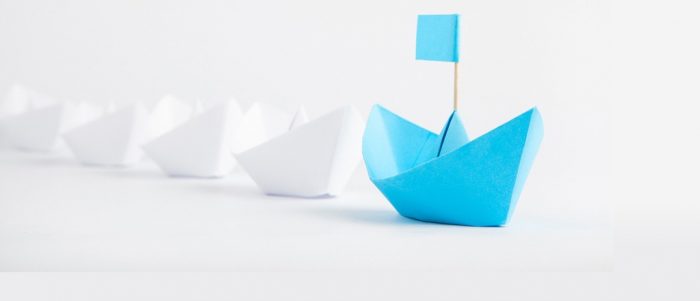 Leadership: Building a Separate Landing Page Infographic
One of the big things you have to keep in mind whenever you launch a new campaign is building a landing page. You want your call to action (CTA), to be as focused as possible and drive your guests to click, buy, fill in your form, etc. Cutting the frills and designing a separate landing page will help you reach your marketing business goals.
Too Many Meetings? A Digital Workplace is the Answer.
Jen Ciraldo writes about handling meetings in the Beekeeper blog. She says that "There are 55 million meetings in the United States every single day. Most are inefficient, overcrowded, and unproductive. People arrive unprepared. Too many, or too few, people are included. In short, most meetings are a waste of time." For the leadership, this should be an alarming problem.
What is Critical Path Management and How to Use It
Hubstaff's blog talks about critical path management, one of the popular versions of task and project management. They say: "The method allows you to indicate the most important tasks in a project that affect its successful delivery. Consequently, all the critical tasks make up the critical path."
Your Digital Experience Strategy Is Going To Fail
Neill Kerrigan writes that "every industry is now battling with the challenge of digital disruption." And he offers a sort of checklist to help leaders handle the digital strategy in your company. And he shows what are the signs that your current plan is not working.
Employees never have to apologize for having a life.
Scott Douglas Clary from Forbes Business Council reminds both employees and leaders that it is important to take a break. He reminds us that "If you aren't 100% focused on the task at hand, it's a strong sign that your body is stretched to its limits."
We hope you like these articles as much as we do. And if you stumble upon a great article that leaders should see, let us know.